Big Law
A Decision on the $31 Billion Deal to Acquire Kansas City Southern Is Expected Today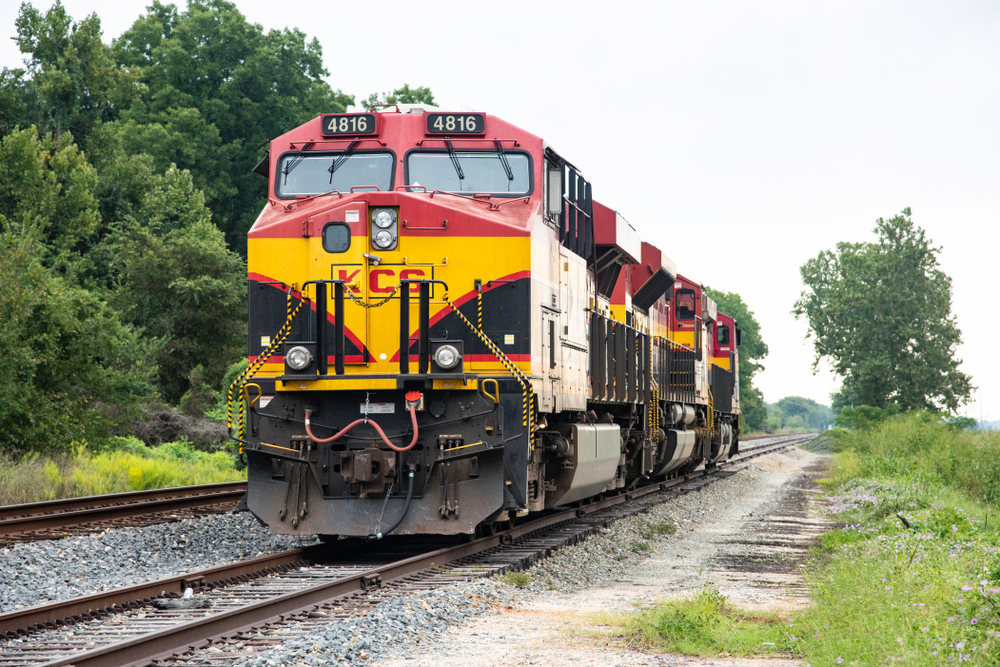 The Surface Transportation Board said it plans to announce on Wednesday whether it will approve or reject Canadian Pacific's $31 billion deal to acquire U.S. railroad Kansas City Southern.
The acquisition, which combines the sixth- and seventh-largest U.S. railroads by revenue, was agreed to in 2021. The deal has since closed but Kansas City shares were transferred to a trust and the railroad must operate independently until the board makes a decision.
The chair of the board that oversees U.S. freight railroads will hold a press conference on Wednesday to discuss the decision. Canadian Pacific declined to comment while Kansas City did not immediately respond to a request for comment.
Read the source article at finance.yahoo.com