Big Law
OpenAI Releases New Version of Artificial Intelligence Software that Can 'See'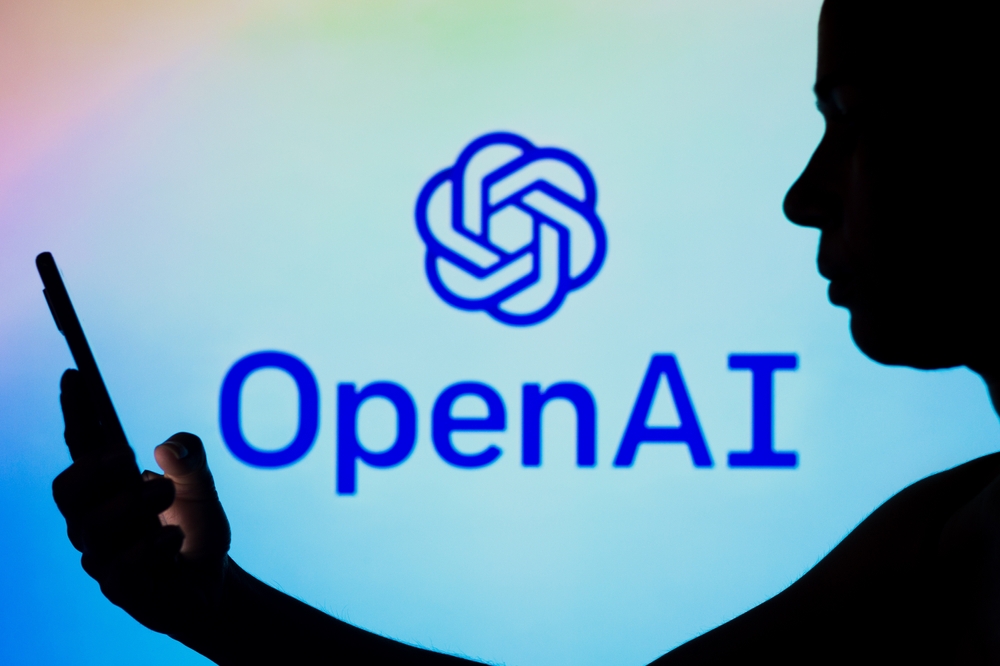 OpenAI, the San Francisco tech company that grabbed worldwide attention when it released ChatGPT, said Tuesday it was introducing a new version of its artificial intelligence software.
Called GPT-4, the software "can solve difficult problems with greater accuracy, thanks to its broader general knowledge and problem solving abilities," OpenAI said in an announcement on its website.
In a demonstration video, Greg Brockman, OpenAI's president, showed how the technology could be trained to quickly answer tax-related questions, such as calculating a married couple's standard deduction and total tax liability.
Read the source article at nbcnews.com