Criminal Law
A Dentist Is on Trial For His Wife's 2016 Safari Death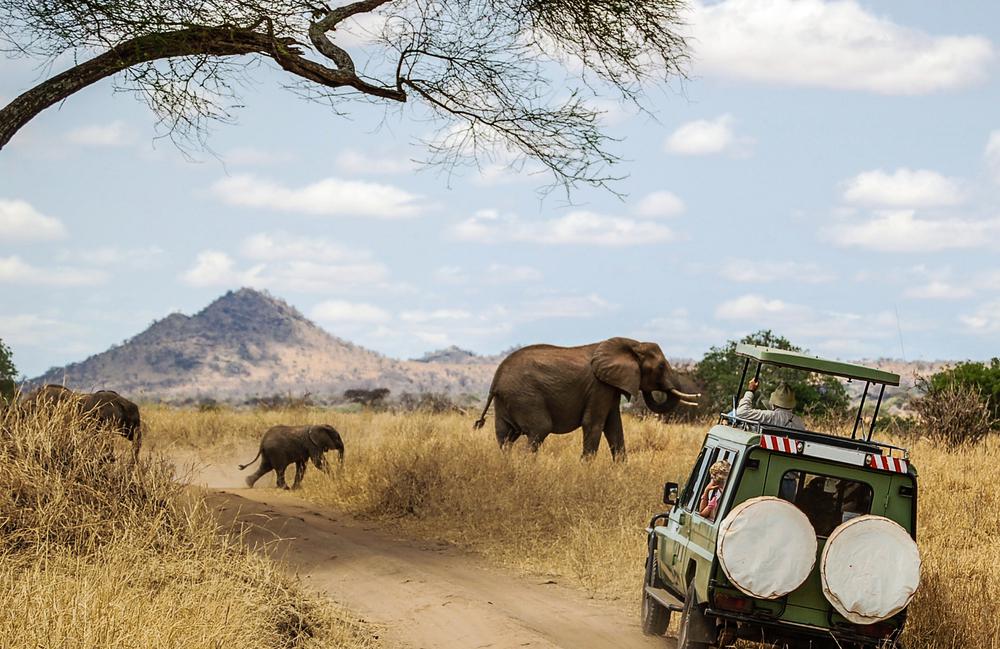 A shotgun blast that shattered the early-morning tranquility of a remote southern Africa national park nearly six years ago, killing a U.S. hunting enthusiast, resonates again in a Denver courtroom this week as the founder of a Pennsylvania dental franchise goes on trial for allegedly killing his wife and collecting nearly $5 million in insurance proceeds.
Federal prosecutors allege Lawrence "Larry" Rudolph, 67, a big game hunter and former head of an international safari club, killed his wife at the end of a 2016 hunting trip in Zambia. He later cashed in life and accidental death insurance policies in the United States.
Rudolph is charged with murder and mail fraud in what prosecutors describe as a premeditated crime.
Read the source article at Associated Press News