Criminal Law
A Man Who Murdered an Arizona Teacher Is Set For Sentencing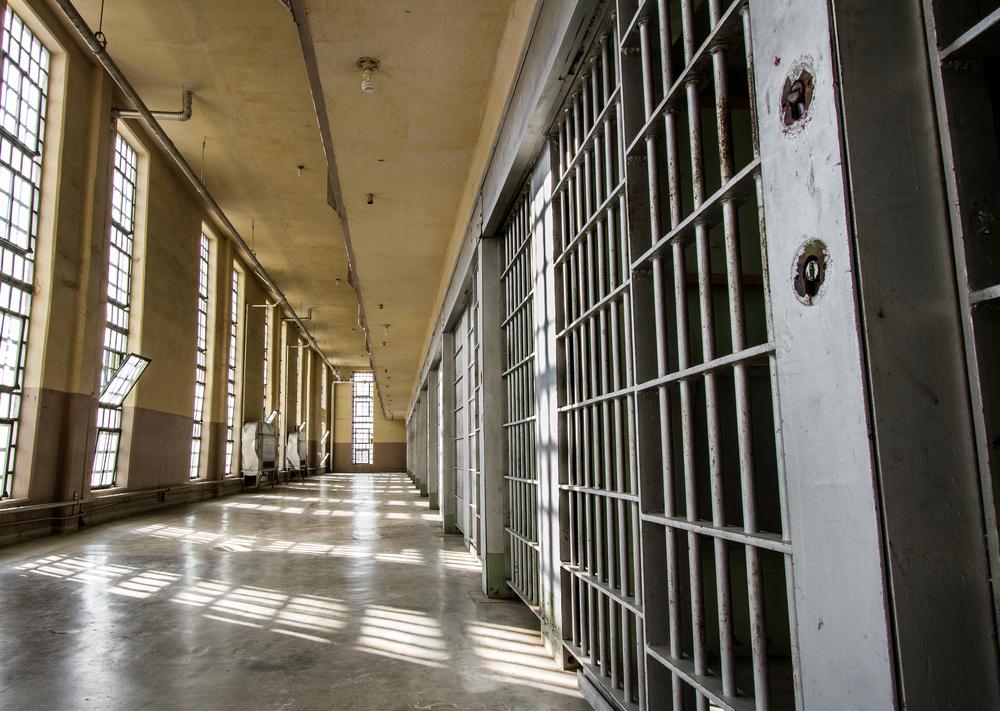 A man who killed an Arizona elementary school teacher after she bailed him out of jail is expected to spend the rest of his life in prison.
Charlie Malzahn, 32, pleaded guilty in June to first-degree murder, abandonment of a body and other charges in the death of Cathryn Gorospe. His sentencing hearing is scheduled Tuesday in Coconino County Superior Court in Flagstaff.
Prosecutors agreed to drop capital punishment as a sentencing option for Malzahn in exchange for his pleas.