Criminal Law
A Dog Owner Is Arrested After a 71-Year-Old Man Is Mauled to Death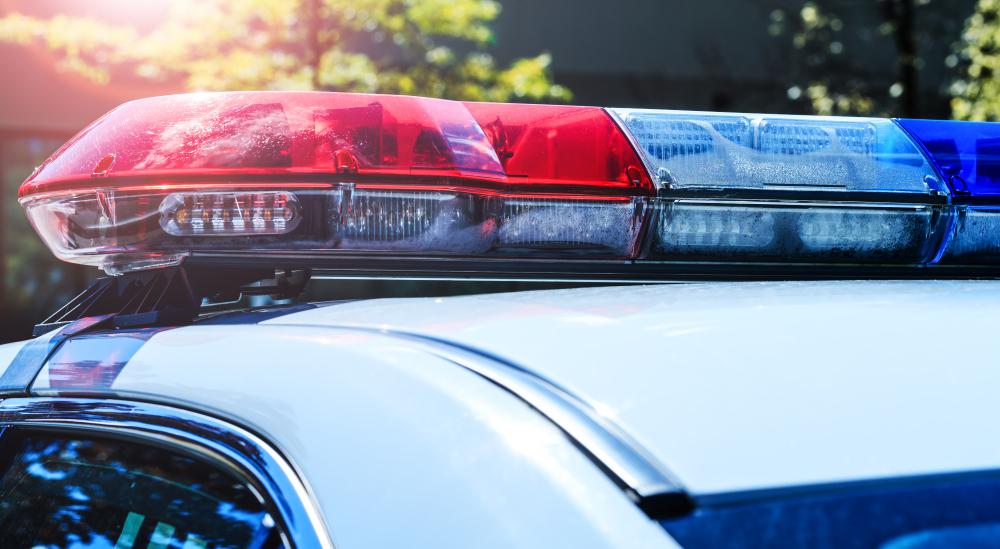 A 71-year-old man was mauled to death by seven dogs while he walked to a neighborhood store last Tuesday in Fresno, Texas, the Fort Bend County Sheriff's Office said in a statement.
Freddy Garcia was walking to a neighborhood store in Fresno on July 18 when he was fatally attacked by the pack of dogs, the sheriff's office said Friday.
Samuel Cartwright, 47, who owned all seven dogs, was arrested and charged in connection with the mauling, the sheriff's office said. It is unclear if Cartwright has an attorney at this time. CNN has reached out to the district attorney's office for more information.
Read the source article at cnn.com