Criminal Law
A Family Is Killed in a Suspected Triple Homicide at an Iowa State Park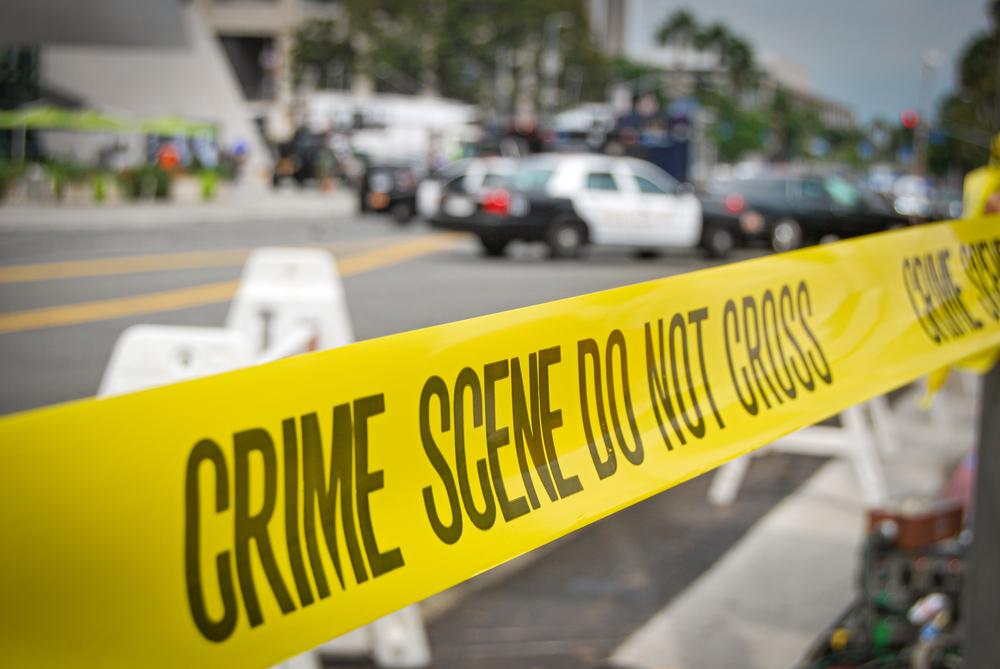 Two parents and their 6-year-old daughter were found dead at an Iowa campground Friday, and a 4th person died of a self-inflicted gunshot wound, in what authorities are investigating as a triple homicide.
Cedar Falls residents Tyler Schmidt and Sarah Schmidt, both 42, and their daughter Lula, 6, were identified as the three victims whose bodies were found Friday morning at a campground at Maquoketa Caves State Park, the Iowa Department of Public Safety said.
Officers with the Jackson County Sheriff's Office and Division of Criminal Investigation also found a camper was unaccounted for and discovered the body of Anthony Orlando Sherwin, 23, west of the park, the department said. Sherwin, who is described as the suspect, appeared to have a self-inflicted gunshot wound, the department said.
Read the source article at cnn.com