Criminal Law
A Federal Lawsuit Filed Against Richmond Alleges Unlawful Conduct By Police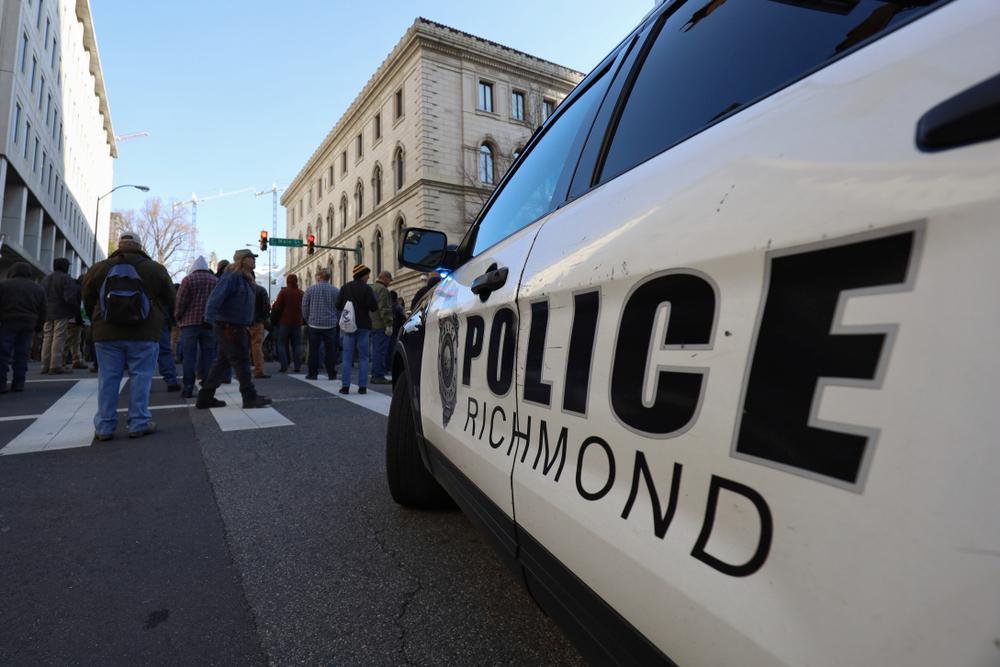 Activists and independent journalists are suing the city of Richmond and several police officers in federal court alleging a pattern of unreasonable force, harassment and unlawful arrests during and after racial justice protests in the summer of 2020.
Protests erupted and spread across the country that summer following the police killings of George Floyd in Minneapolis and Breonna Taylor in Kentucky. Those seeking police reforms marched Richmond's streets, where a curfew was implemented and protesters and law enforcement clashed in front of the city's police department.
Two years later, a group of activists and independent journalists filed a federal lawsuit against the city and nearly 80 current and former members of the Richmond Police Department claiming that their constitutional rights were violated by police in various ways in the wake of the protests.