Criminal Law
Two More Sexual Assault Lawsuits To Be Filed Against Deshaun Watson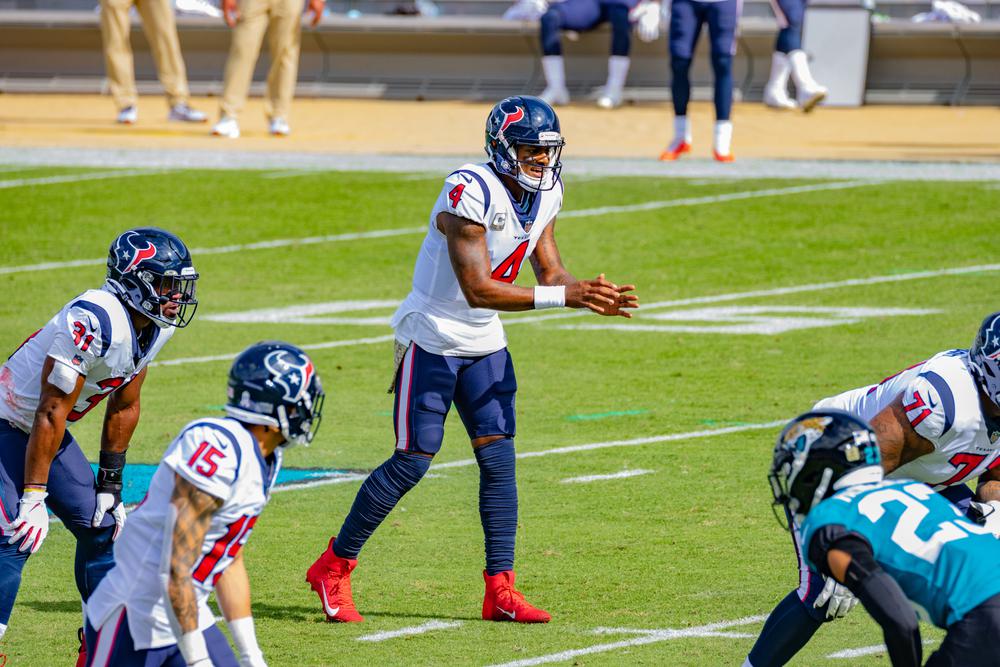 Browns quarterback Deshaun Watson could be facing two more lawsuits in the coming days, bringing the total count up to 26 active civil lawsuits.
Houston attorney Tony Buzbee, who is representing the 24 women with active lawsuits against Deshaun Watson alleging sexual misconduct, said that he expects his law firm to file a 25th lawsuit against the Browns quarterback "in due course," as first reported by KPRC 2 in Houston Monday.
According to Jonathan Jones of CBS Sports, the lawsuit was referred to Buzbee by an Atlanta-based attorney.
Buzbee also said that the firm has been contacted by a 26th woman who watched Ashley Solis and Kyla Hayes, two of the other plaintiffs, give their first national TV interviews with HBO's Real Sports With Bryant Gumbel and "was compelled to come forward," per Jones.