Criminal Law
A Florida Man Pleads Guilty to Laundering $1.9M in Coronavirus Relief Money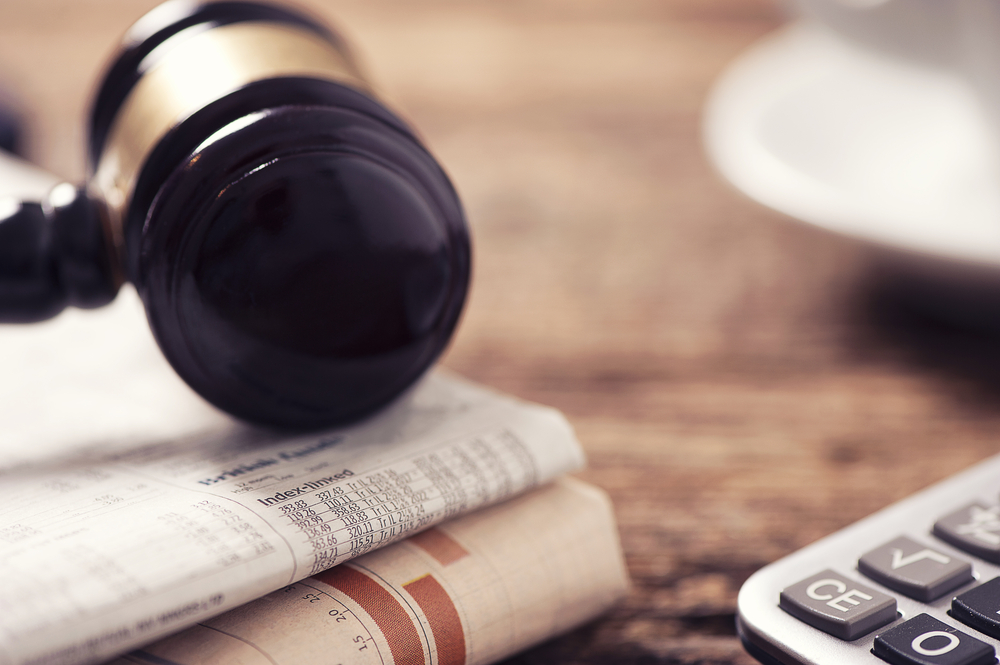 A Dade City man who was accused of using $1.9 million in Paycheck Protection Program money to buy expensive cars, jewelry, and an at-home pool has pleaded guilty to his charges.
Keith Nicoletta, 48, faces a maximum penalty of up to 20 years in prison after pleading guilty to the charge of conspiracy to launder stolen COVID relief funds, according to a release from the U.S. Department of Justice.
As part of his plea, money, and goods from the coronavirus funds were forfeited.
In May, Nicoletta claimed his local business had 69 employees with a monthly payroll of more than $760,000. The address on the application was for Nicoletta's home, and his business had no employees, according to the department of justice.