Criminal Law
Rapper Silento Arrested in the Killing of His Cousin Who was Fatally Shot Last Month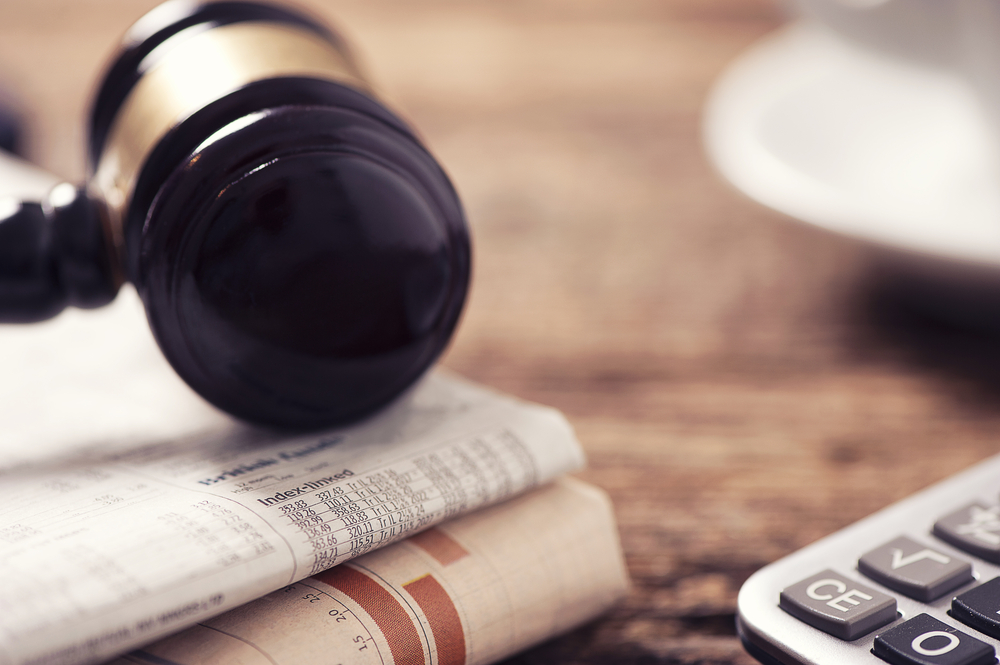 Atlanta rapper Silento was arrested in the killing of his cousin who was found shot to death last month in DeKalb County, Georgia, authorities said Monday.
Silento, whose real name is Ricky Hawk, 23, was booked Sunday on suspicion of felony murder, DeKalb County jail records show.
A DeKalb County Police Department incident report shows that officers found Frederick Rooks, 34, lying on a road in Panthersville, southeast of Atlanta, about 3:30 a.m. Jan. 21.
Rooks had been shot in the face and a leg, the report says. He was pronounced dead at the scene.
Neighbors heard several gunshots and alerted authorities, the report says. Security video showed several cars fleeing, one honking its horn.