Criminal Law
A Former Georgetown Tennis Coach Is Set to Plead Guilty in 'Varsity Blues' Bribery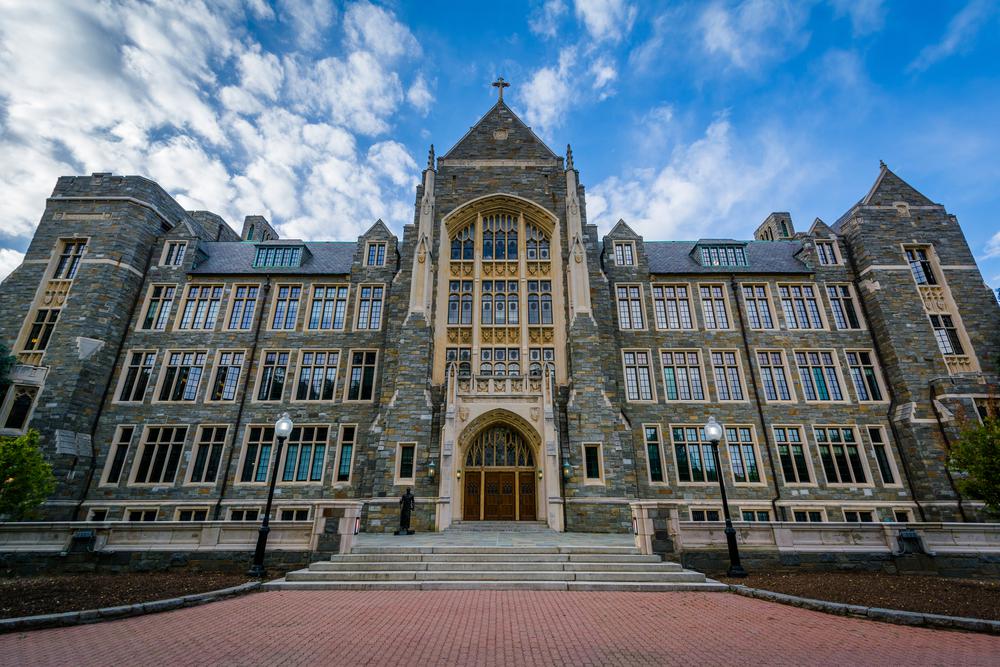 A former Georgetown head tennis coach will plead guilty in connection to his role in a college admissions scandal in which wealthy parents sometimes spent millions to get their students into elite schools, often through fraud or bribes to coaches.
Gordon Ernst, who was the head men's and women's tennis coach at Georgetown, will plead guilty to one charge of filing a false tax return, one count of conspiracy to commit federal programs bribery and three counts of federal programs bribery, according to prosecutors.
Ernst faces up to four years in prison, with a minimum of one year, according to the plea agreement. Ernst will also forfeit almost $3.5 million and agree to two years of supervised release.
Read the source article at The Hill