Criminal Law
A Former High-Ranking Member NXIVM Testifies Against Keith Raniere and Avoids Prison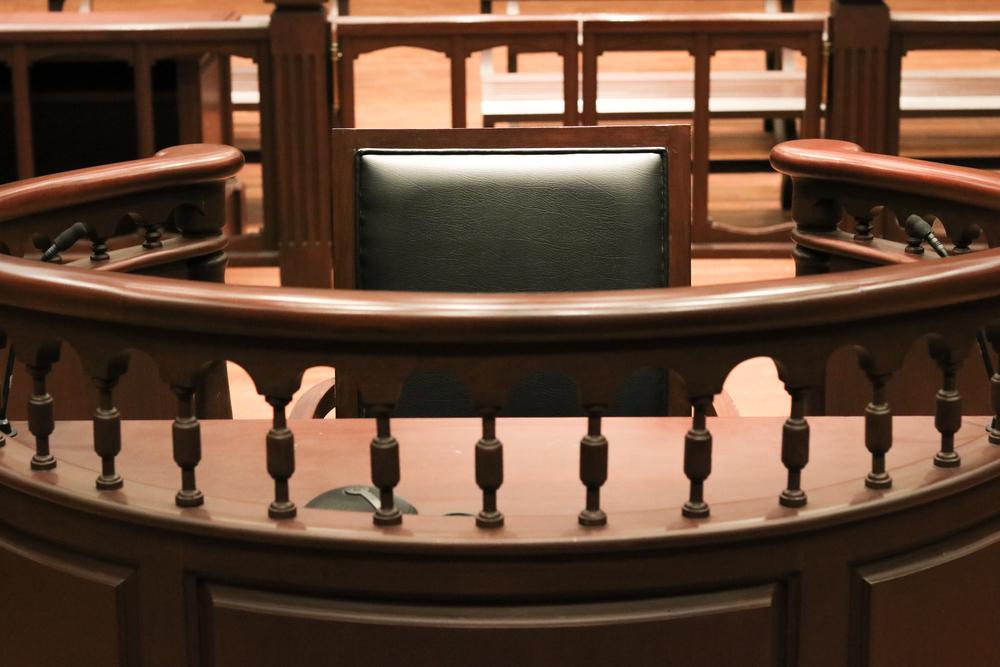 Lauren Salzman, a former high-ranking member of Nxivm who pleaded guilty to racketeering and racketeering conspiracy charges and testified against founder Keith Raniere at his 2019 trial, will avoid prison time after being sentenced by a federal judge to five years of probation and 300 hours of community service, a spokesman for the US Attorney's Office for the Eastern District of New York confirmed to CNN.
Salzman, 45, has spent the past several years in home confinement. She faced about 7 to 9 years in prison for the charges she pleaded guilty to; however, prosecutors told US District Judge Nicholas Garaufis that her cooperation was "extraordinary" and a big part of securing a conviction against Raniere, who was convicted of racketeering, sex trafficking and other charges in 2019 and was sentenced to 120 years in prison.
In contrast, two other co-conspirators who pleaded guilty in the case have been sentenced. Seagram's heiress Clare Bronfman pleaded guilty to conspiracy to conceal and harbor people who were not in the US legally for financial gain, and to fraudulent use of identification. She was sentenced to more than seven years in federal prison.
Read the source article at cnn.com