Consumer Law
A Former Maui DWS Employee Says He Was Fired Over a Whistleblower Lawsuit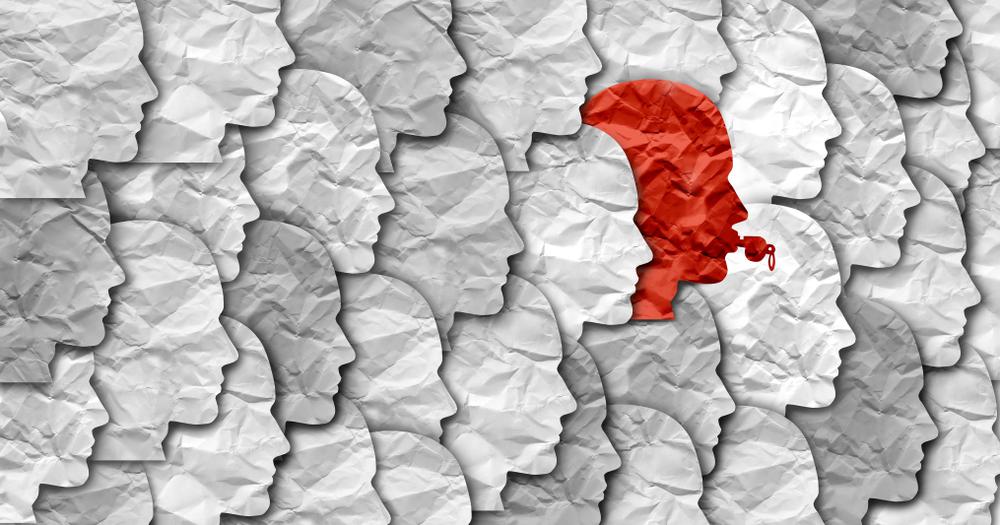 One year after filing a whistleblower lawsuit against Maui County, a former Department of Water Supply employee is still fighting for his job back.
Ashley Hooks' lawsuit claims he was retaliated against and unlawfully fired in 2020 after he alerted the state that Maui's largest surface water treatment facility had been contaminated.
"The operator was cleaning it with acid and chemicals, which is proper practice. But he made the mistake of opening the wrong valve and dumped a whole bunch of acid and all the stuff we were filtering out of the water back into the drinking water," said Hooks.
Read the source article at Home – Hawaii News Now – KGMB and KHNL