Consumer Law
A Group Is Attempting to Save the Men's Track Program at Clemson By Threatening a Lawsuit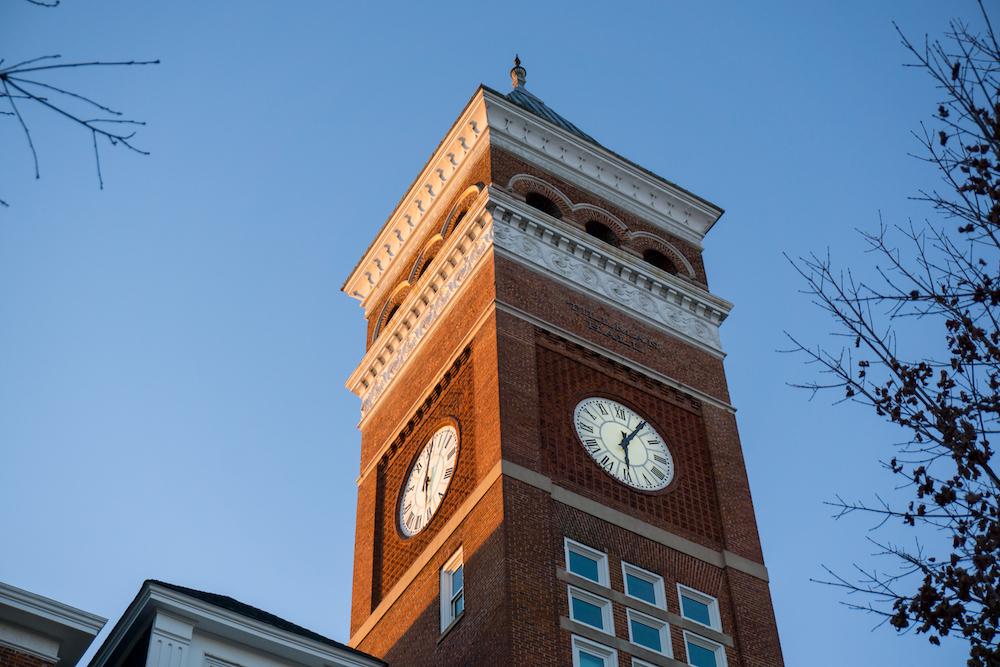 A group attempting to save the Clemson men's track and field program has hired an attorney and is threatening to sue the university if Clemson's administration does not reconsider its plan to eliminate the team after this academic year.
Clemson announced in November that it would discontinue its men's cross country and track and field programs amid budget concerns brought on by the COVID-19 pandemic. Athletic director Dan Radakovich cited financial strain and Title IX issues as factors in their decision to eliminate the men's program.
Title IX law requires that schools provide opportunities for male and female student-athletes that are proportionate to the overall student population. The Clemson track group, represented by Oakland-based attorney Arthur Bryant, is arguing that eliminating the men's team will put the university in violation of the law by providing too few sports options for its male athletes.
Read the source article at ESPN: The Worldwide Leader in Sports