Criminal Law
Florida Man Arrested For Killing Grandfather After Pulling Human Ears From Pocket During Questioning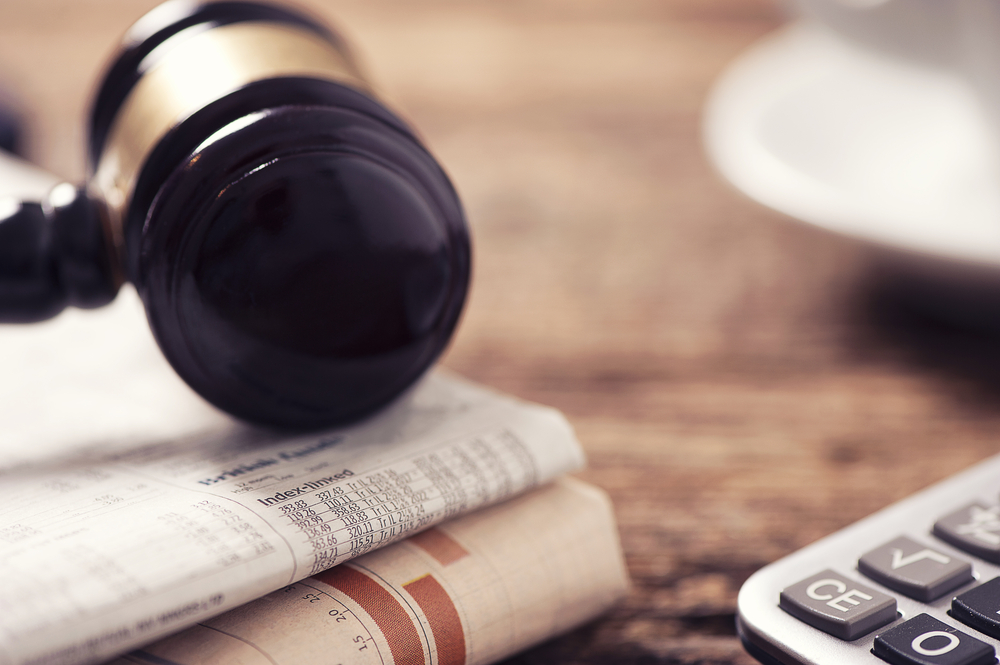 LAKE COUNTY, Fla. — A Florida man was arrested Sunday for fatally stabbing and mutilating his grandfather after he pulled the man's ears from his pocket while being questioned by deputies, investigators said.
Lake County Sheriff's Office said Kolby Parker, 30, told them he was smoking marijuana with his 77-year-old grandfather, Ronald Wells, when the septuagenarian attacked him, WFTV reported.
Parker told investigators Wells tried to stab him with a knife but he was able to disarm him and used the weapon against him. While talking to investigators, Parker pulled two ears from his pocket and said they were his grandfather's. Parker then started to attack and tried to disarm the deputies, who were able to take him into custody.
Read the source article at kiro7.com