Criminal Law
A Louisiana Man Is Sentenced to Life Plus 30 Years For Plotting and Murdering His Girlfriend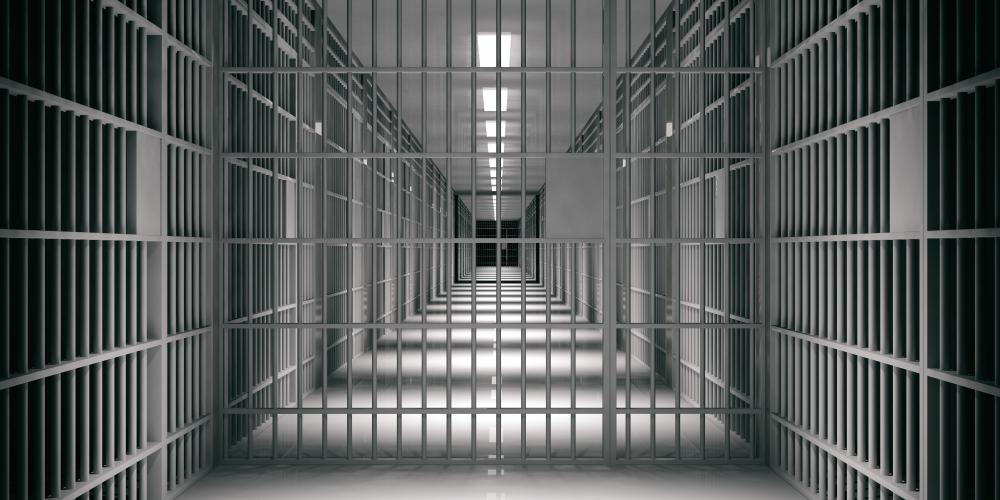 A man convicted of killing his girlfriend — a newly graduated city police officer — has been sentenced to life in prison, followed by 30 years.
Life is the mandatory sentence for second-degree murder, one of two crimes for which a Caddo Parish jury convicted Tre'Veon Demarcus Anderson, 29, on April 20.
Jurors found him guilty of planning and executing the murder of 22-year-old Shreveport Police Officer Chatéri Alyse Payne, as she left their house to begin her night shift on Jan. 9, 2019. Their child, then 2 years old, was inside.