Criminal Law
Avenatti Is Sentenced to 4 Years in Prison For Stealing Book Proceeds From Stormy Daniels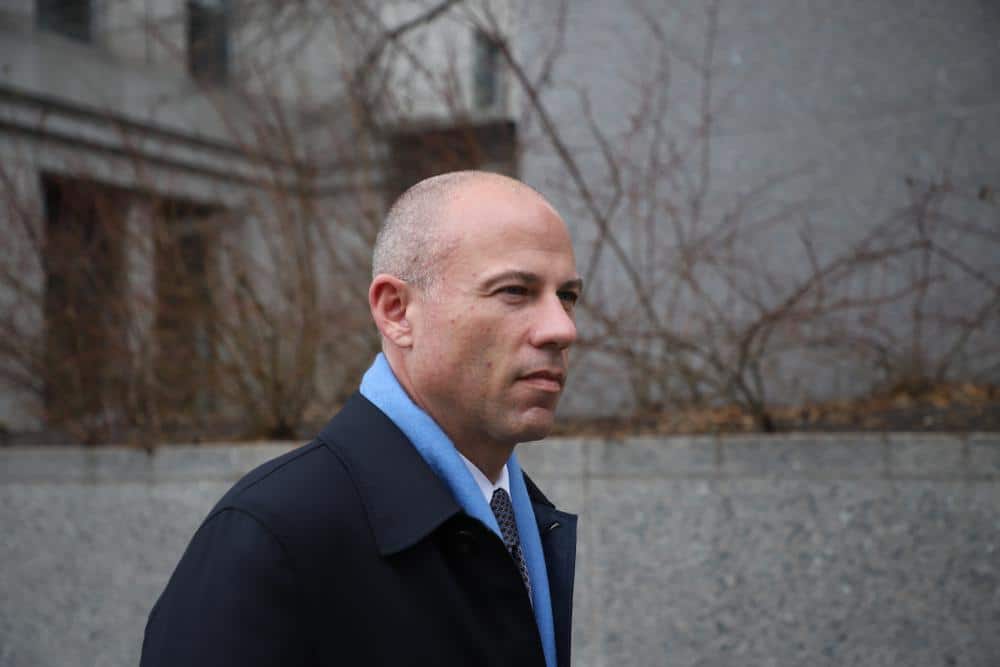 Michael Avenatti was sentenced Thursday to four years in prison for stealing book proceeds from Stormy Daniels, the porn actress who catapulted him to fame as he represented her in courtrooms and cable news programs during her legal battles with then-President Donald Trump.
The California lawyer, currently incarcerated, learned his fate in Manhattan federal court, where Judge Jesse M. Furman said the sentence will mean that Avenatti will spend another 2 1/2 years in prison on top of the 2 1/2 years he is already serving after another fraud conviction.
The judge said Avenatti's crime against Daniels was made "out of desperation" when his law firm was struggling. He called Avenatti's behavior "craven and egregious" and blamed it on "blind ambition." He also required Avenatti to pay $148,000 in restitution and forfeit the roughly $297,000 that prosecutors say he stole from Daniels.