Civil Plaintiff
A Man Paralyzed by Prison Guards Will Receive $17.5 Million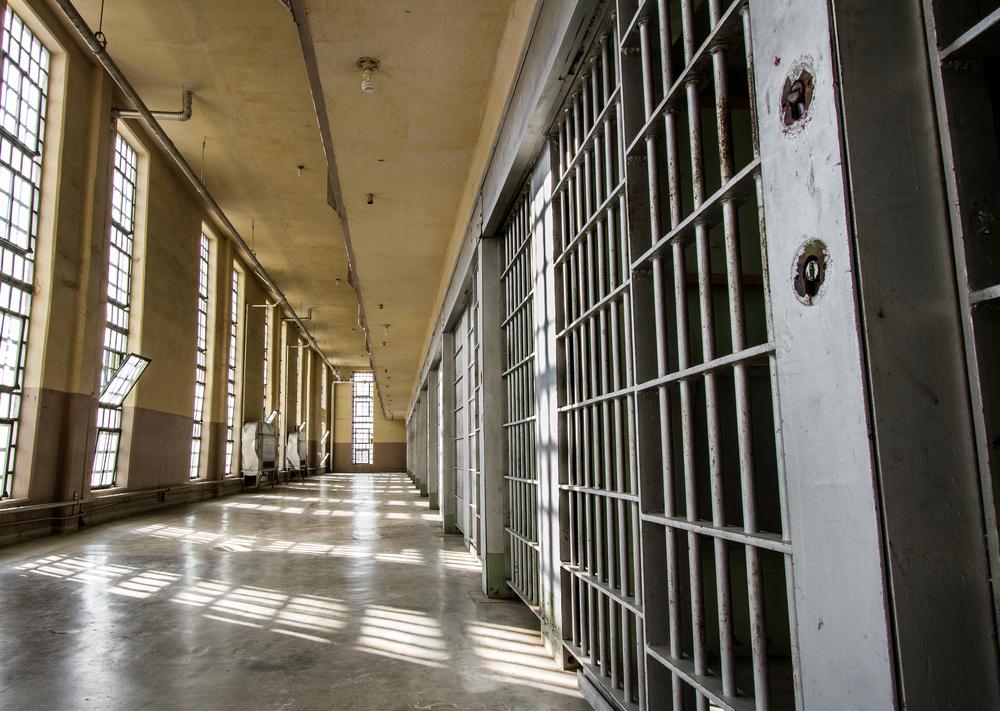 A $17.5 million settlement will reportedly be granted to Seth Fletcher, a 21-year-old man who was attacked by correctional officers.
The unfortunate incident happened in 2020, when Fletcher was two months away from his release from the Chillicothe Correctional Institution when two prison guards tackled and struck him with "sadistic and malicious force" which resulted in critical injuries, including quadriplegia.
On April 2, 2020, Fletcher was knocked to the ground and complained that he couldn't feel or move his legs. Guards failed to take his complaint seriously and dropped him multiple times after the initial injury. When he was unable to get himself a drink of water, guards poured water into his mouth and up his nose, according to the Ohio Highway Patrol report.