Consumer Law
A Man Who Was Institutionalized For Over Two Years Because of Mistaken Identity Sues Hawaii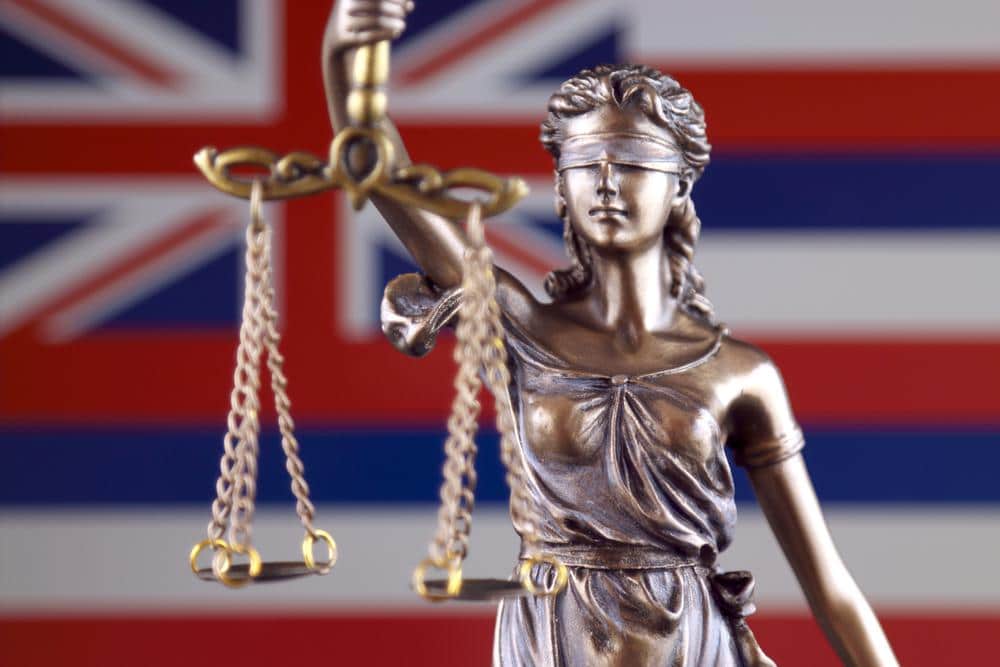 A formerly homeless man who ended up in a mental institution for more than two years because of mistaken identity is suing the state and various Honolulu police officers, Hawaii public defenders and doctors.
Joshua Spriestersbach's attorneys say in a lawsuit filed Sunday in U.S. District Court in Honolulu that Hawaii officials haven't responded to a petition seeking to correct his records to ensure the error never happens again.
The petition filed in state court in August laid bare Spriestersbach's bizarre plight, which started with him falling asleep on a sidewalk. He was homeless and hungry while waiting in a long line for food outside a Honolulu shelter in 2017.
Read the source article at Associated Press News