Criminal Law
The Suspect in the Waukesha Parade Crash Will Appear in Court Today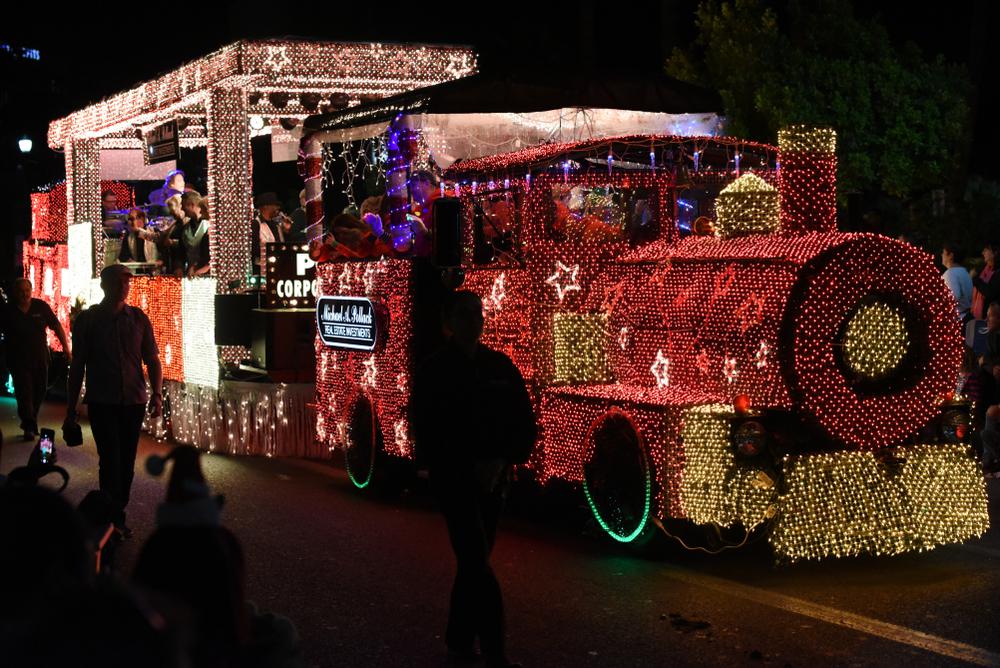 As authorities piece together how and why an SUV barreled through marchers during a Christmas parade Sunday in Waukesha, Wisconsin — killing five and injuring dozens — the suspected driver will make his first appearance in court Tuesday.
Darrell E. Brooks, 39, is slated to appear at 4 p.m. CT and will face initial charges filed, according to the Waukesha County District Attorney's Office.
"We are working closely with the City of Waukesha Police Department to review the matter and decide what criminal charges will be issued," the DA's office said Monday. Police said they would be referring five counts of intentional homicide as well as other charges.
Read the source article at cnn.com