Criminal Law
A Michigan School Shooting Trial Is Moved to January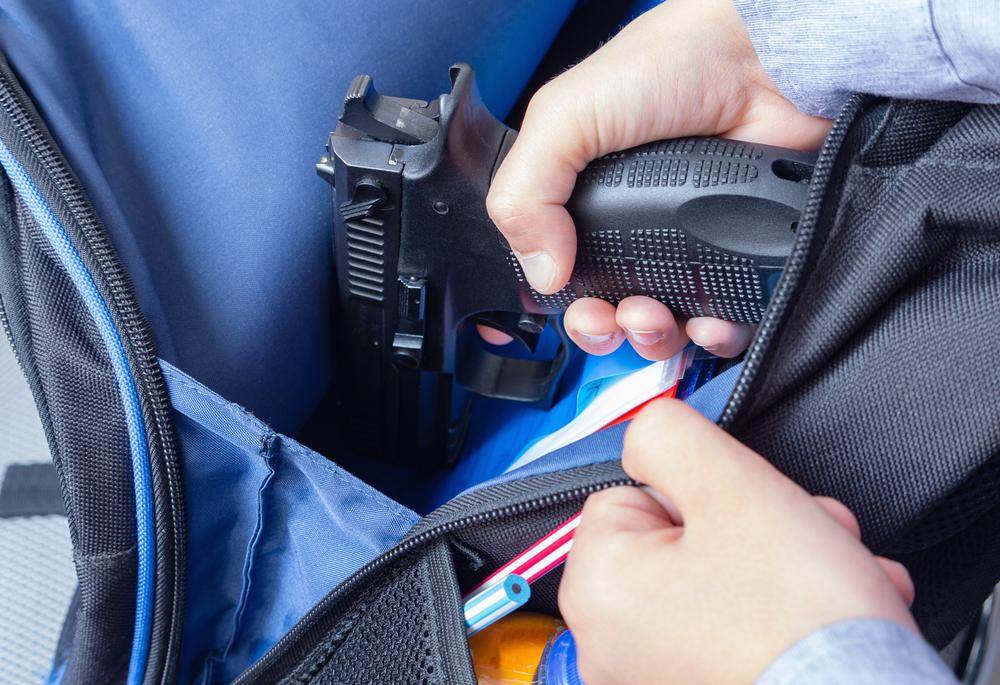 A judge on Thursday postponed a murder trial until January in the case of a teenager accused of killing four fellow students and wounding others at a Michigan high school.
Lawyers for Ethan Crumbley said a September trial date wouldn't leave enough time to go through evidence and prepare. The Oakland County prosecutor's office did not object.
"I do find good cause," Judge Kwame Rowe said in setting a Jan. 17 trial.