Civil Plaintiff
A Missouri Jury Awards $75 Million to the Family of Man Killed by DWI Suspect Fleeing Police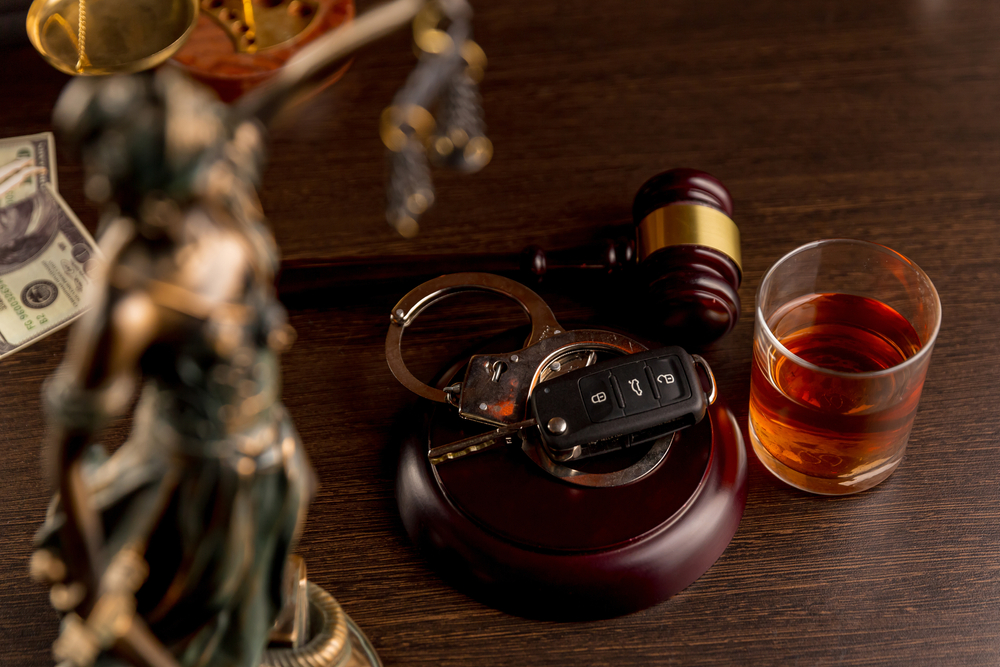 A St. Charles County jury on Wednesday awarded the family of a man fatally struck by a driver fleeing from police $75 million.
Krystofer Batsell was driving a 2002 For Focus along Cedar Glen Drive between 4 and 5 p.m. on Nov. 17, 2018, when Aron Richardson slammed into him while driving a 1998 Dodge Durango more than 100 mph while fleeing from a St. Charles County police officer.
"As we approach the 5-year anniversary of Krystofer Batsell's senseless death, we are happy that the voice of the people of St. Charles has finally been heard through this verdict," according to a statement released by the family's attorneys Grant Boyd and J.C. Pleban.
Read the source article at KSDK