Civil Plaintiff
NYC Will Pay a Record $17.5 Million Settlement After Wrongful Conviction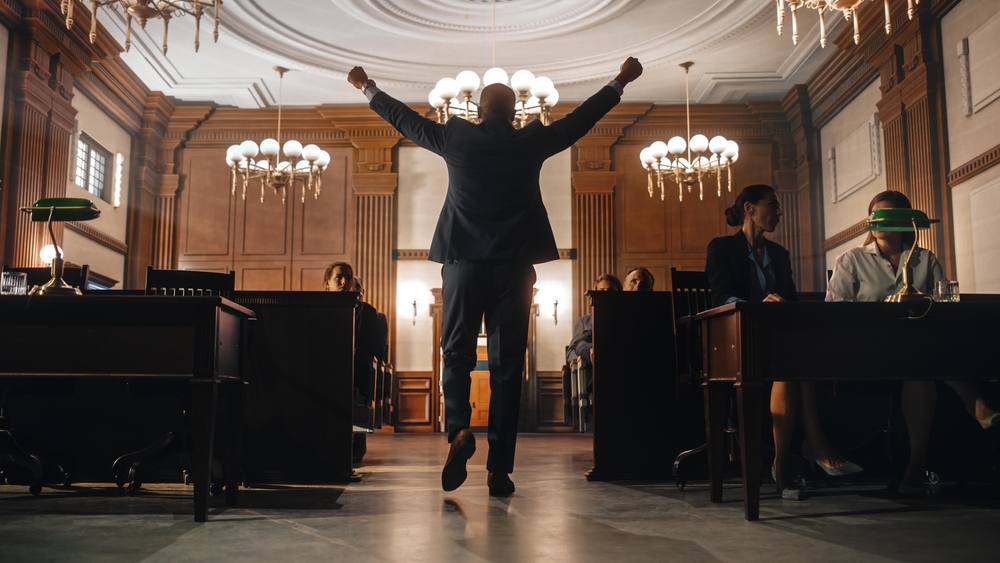 A man exonerated after spending over two decades in prison for murders in Queens that he did not commit will receive a $17.5 million settlement from New York City, an apparent record, according to his lawyer and city data.
The man, George Bell, was convicted with Gary Johnson and Rohan Bolt for the 1996 killing of the owner of a check-cashing store in East Elmhurst and an off-duty police officer who was providing security. Mr. Bell was sentenced in 1999 to life in prison without parole.
In 2021, a judge threw out the three men's convictions and admonished prosecutors for withholding evidence that could have cast doubt on their guilt. The judge also found that prosecutors had made false statements at trial.
Read the source article at The New York Times