Criminal Law
A Missouri Man Is Freed After Spending 43 Years in Prison for a Triple Murder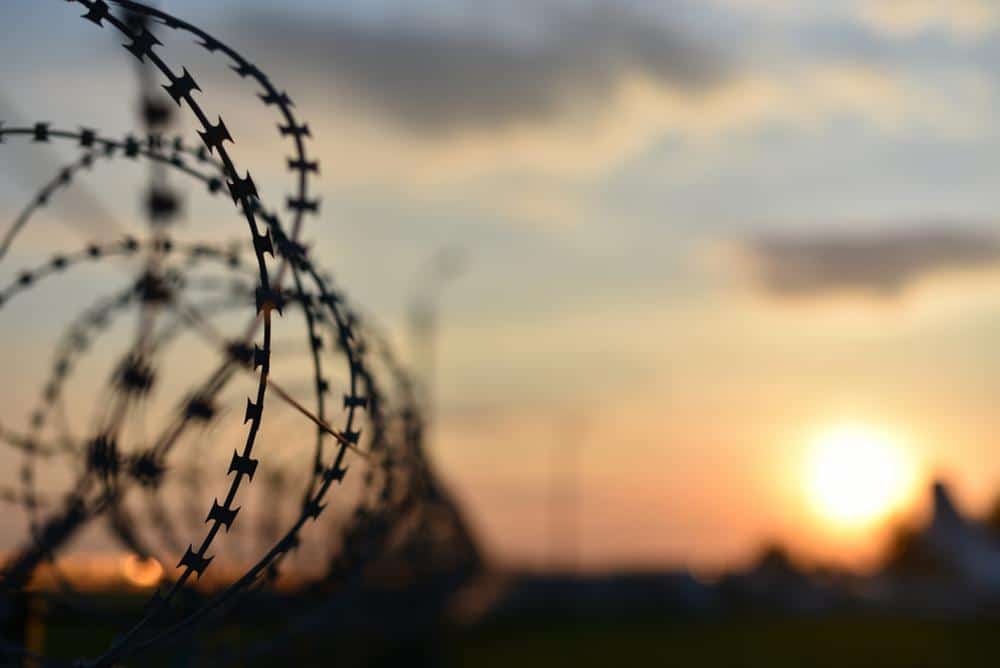 After spending 43 years behind bars for a crime he said he didn't commit, a Missouri man's conviction has been set aside, according to a news release from Jackson County Prosecutor Jean Peters Baker.
Senior Judge James Welsh filed his ruling Tuesday morning to set aside the conviction of 62-year-old Kevin Strickland, who served 43 years at Western Missouri Correctional Center in Cameron, Missouri, after he was convicted of one count of capital murder and two counts of second-degree murder in a triple homicide. He received a 50-year life sentence without the possibility for parole for a crime he maintained he wasn't involved in.
Strickland, from a wheelchair, spoke shortly after he was released from jail Tuesday afternoon and said he's thankful for his attorneys and everyone who listened to him over the years while he maintained his innocence.
Read the source article at cnn.com