Consumer Law
A Nebraska Woman Settles a Lawsuit Over a Thanksgiving Day Arrest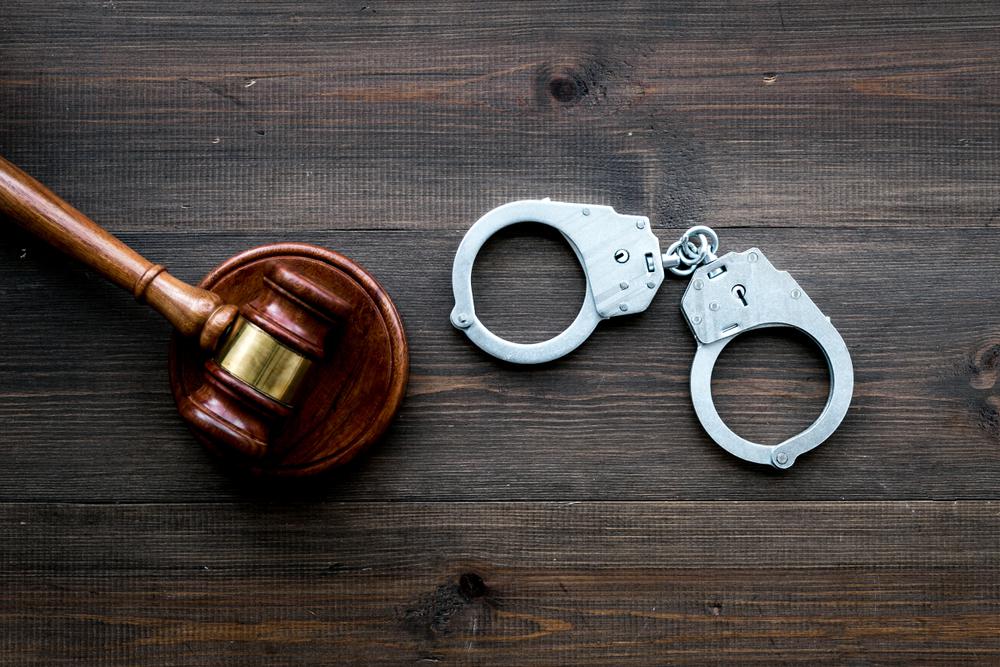 An Omaha woman settled her lawsuit against the city over a violent 2019 arrest on Thanksgiving Day for $22,500.
The American Civil Liberties Union of Nebraska announced the settlement Tuesday.
City officials didn't immediately respond to questions about the settlement, but they didn't admit any wrongdoing as part of the deal.
Read the source article at Associated Press News