Big Law
A San Francisco-based Private-Equity Firm Officially Acquired Mood Media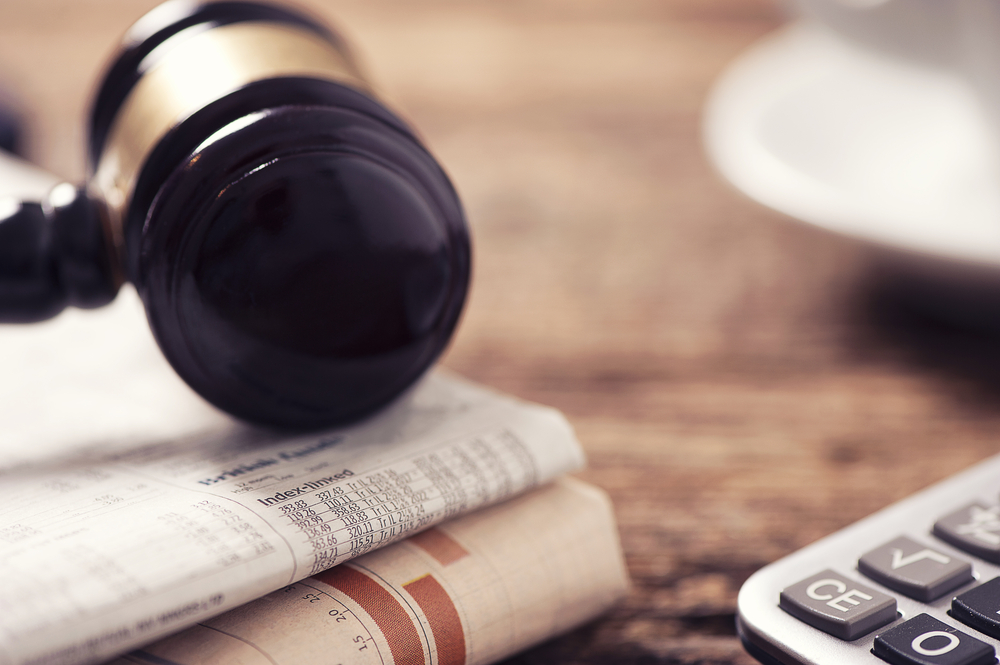 The San Francisco-based private equity firm announced last month that it would acquire Houston-headquartered Mood Media, which was founded in 2004 as Fluid Music Canada. Mood Media purchased "elevator music" mainstay Muzak in 2011, for a reported $345 million, and owns background-music company Trusonic and audio-visual systems integrator Technomedia.
Mood Media – which filed for Chapter 11 bankruptcy in July of 2020 – also possesses kiosk-based music distributor Somerset Entertainment, branding agency DMX, and European audio-visual installation provider BIS Group. While the financial terms of the buyout haven't been disclosed, it's possible that Vector Capital acquired Mood Media at a bargain price, given the entity's recent bankruptcy as well as ongoing lockdowns and retail closures.
Vector Capital operating executive (and former Deluxe Corporation higher-up) Malcolm McRoberts has become Mood Media CEO, with previous CEO David Hoodis set "to support the Company and team on a transitional basis." In a statement, McRoberts outlined his plans and growth strategy for Mood Media moving forward.