Coronavirus
A Survey Shows That 5% of Unvaccinated Adults Have Quit Their Jobs Over Vaccine Mandates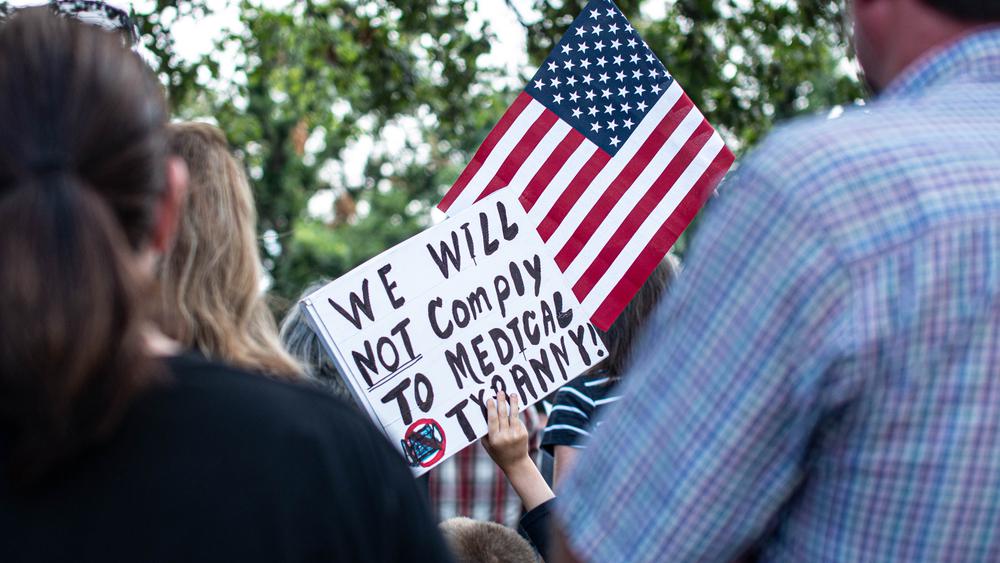 Five percent of unvaccinated adults say they have left a job due to a vaccine mandate, according to a survey released Thursday by the Kaiser Family Foundation.
This early read on whether workers will actually quit their jobs over mandates comes as more employers are requiring shots. One-quarter of workers surveyed by KFF in October said their employer has required them to get vaccinated, up from 9% in June and 19% last month.
President Joe Biden announced in September a mandate for businesses with 100 or more employees to ensure workers are vaccinated against Covid or tested weekly for the virus. The mandate, which is currently still under review, is estimated to cover roughly two-thirds of the private sector workforce once it's implemented. The Kaiser survey only asked whether people have quit over a vaccine requirement, not a vaccine requirement with a testing option.