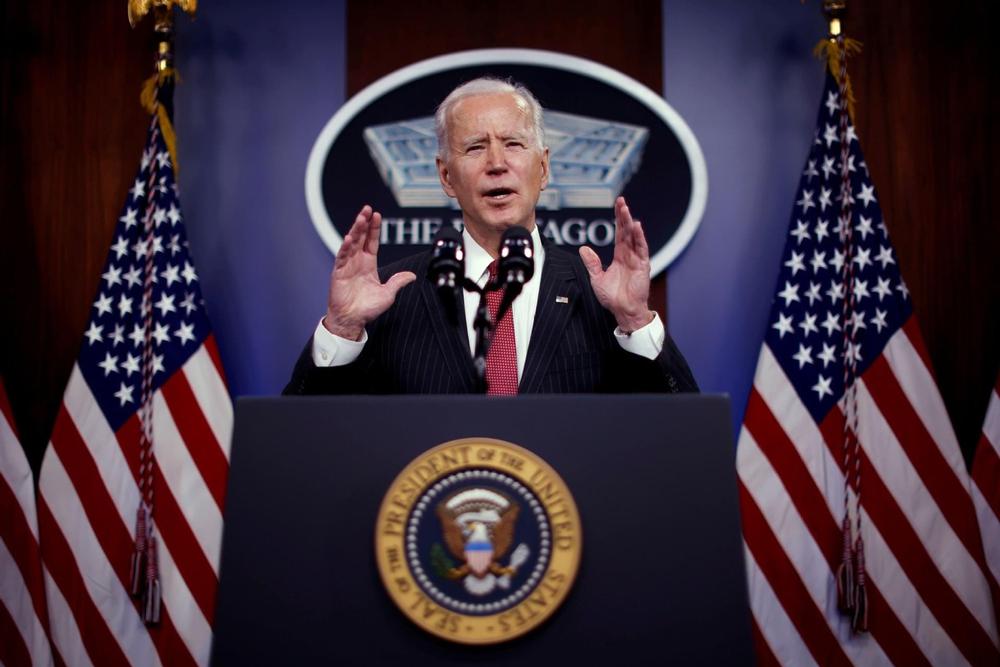 President Biden on Thursday will meet with House Democrats to outline the specifics of his economic agenda and push for its passage along with a bipartisan infrastructure deal after months of negotiations.
Biden plans to announce a new framework that is expected to win approval from all Democrats on the Hill, according to a White House source, though it remains to be seen if progressives will get on board with a pared-down version of the proposal.
The president will return to the White House after the meeting at the Capitol and deliver remarks on his agenda and its path forward, a separate White House official said. Biden will leave for a multiday trip to Europe later Thursday.