Criminal Law
A Teen Faces Charges for Referencing Hitler and the Boston Marathon Bomber in His Yearbook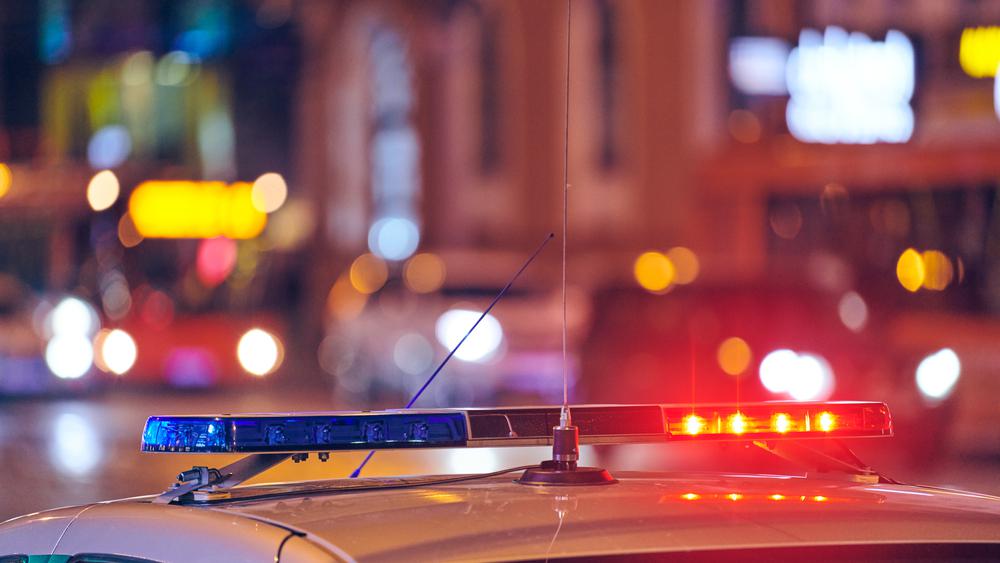 Connecticut teenager has been charged with two counts of third-degree computer crimes after he allegedly changed two yearbook entries to include a quote from Adolf Hitler and a reference to the Boston Marathon bomber, according to an arrest log from the Glastonbury Police Department.
Last October, the 18-year-old Glastonbury High School student allegedly gained access to the school database students use to submit their yearbook quotes, according to the log.
One senior yearbook quote was changed to a quote by Adolf Hitler, which was incorrectly attributed to George Floyd, according to the log and an email sent by the school district to the community. Another quote was amended to refer to drugs and "Dzhokhar Tsarnaev," one of the brothers who orchestrated the 2013 Boston Marathon bombing.