Consumer Law
A Transgender Woman Wins a Civil Rights Suit Against a California Gym That Denied Her Locker Room Access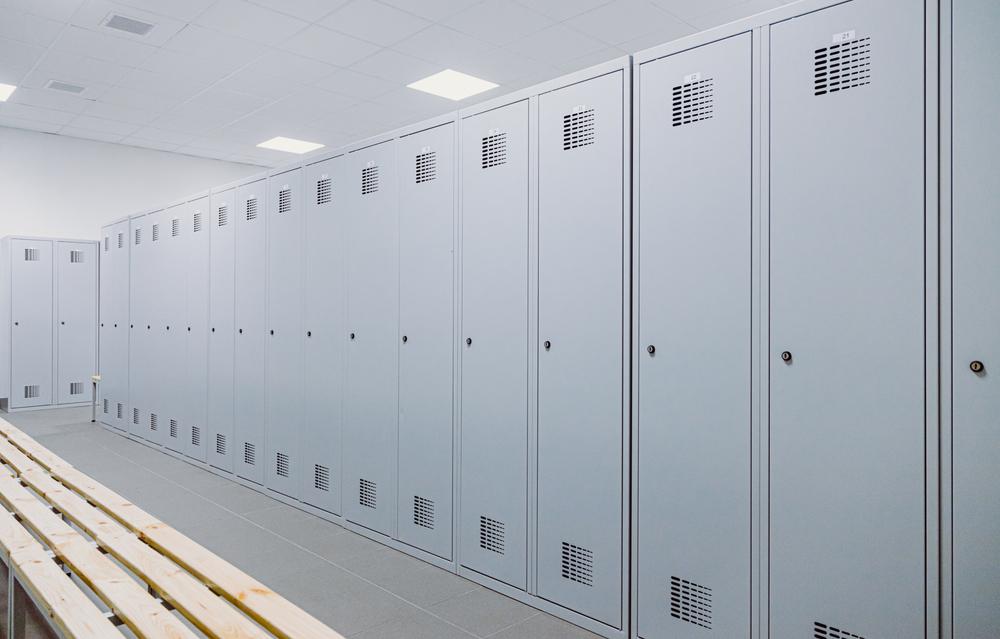 A transgender woman has won a settlement in a civil rights lawsuit filed against a Southern California gym that denied her access to the women's locker room, the American Civil Liberties Union announced.
California's Department of Fair Employment and Housing sued the Crunch Fitness in El Cajon, alleging Christynne Wood was discriminated against on the basis of her gender identity.
The ACLU and others later joined the suit, filed in San Diego Superior Court. The financial amount Wood will receive was not disclosed, but the agreement also includes anti-discrimination training for employees at the gym, the San Diego Union-Tribune reported Wednesday.