Consumer Law
The U.S. Is Looking Into Reports That Tesla Cars Allow Drivers to Play Video Games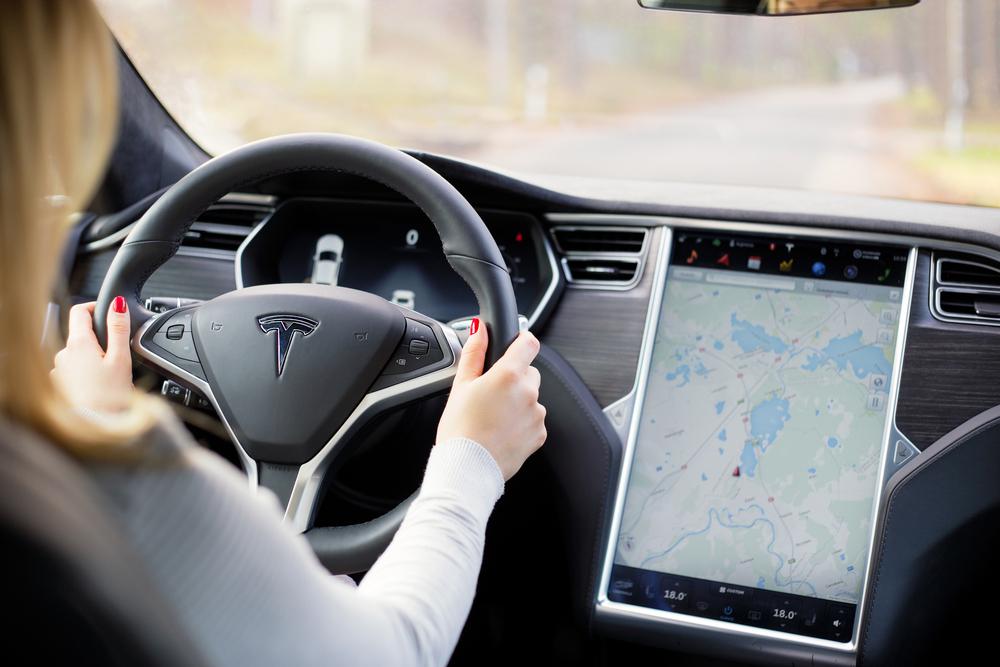 Last August, Vince Patton was watching a YouTube video of a Tesla owner who had made a startling observation: Tesla drivers could now play a video game on their car's touch-screen dashboard — while the vehicle is moving.
Curious to see for himself, Patton drove his own 2021 Tesla Model 3 to an empty community college parking lot, activated a game called "Sky Force Reloaded" from a menu and did a few loops.
"I was just dumbfounded that, yes, sure enough, this sophisticated video game came up," said Patton, a 59-year-old retired broadcast journalist who lives near Portland, Oregon.