Coronavirus
A US Study Shows the Effect of the Pandemic on Teen Mental Health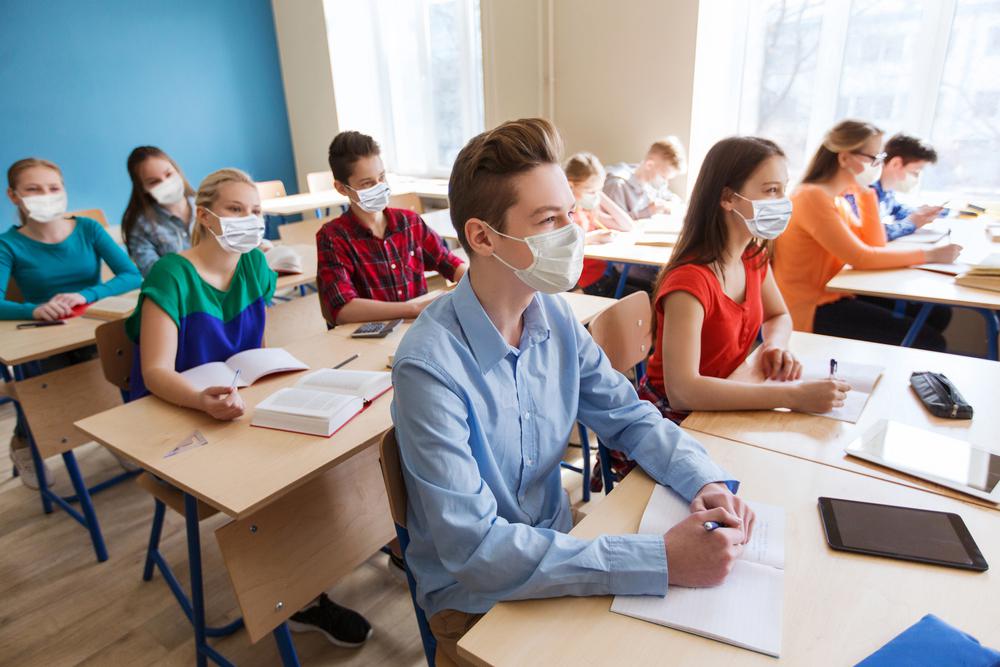 More than 4 in 10 U.S. high school students said they felt persistently sad or hopeless during the pandemic, according to government findings released Thursday.
Several medical groups have warned that pandemic isolation from school closures and lack of social gatherings has taken a toll on young people's mental health.
"This really gives us the evidence to say with certainty that the pandemic was incredibly disruptive for young people and their families," said Kathleen Ethier of the Centers for Disease Control and Prevention.
Read the source article at Associated Press News