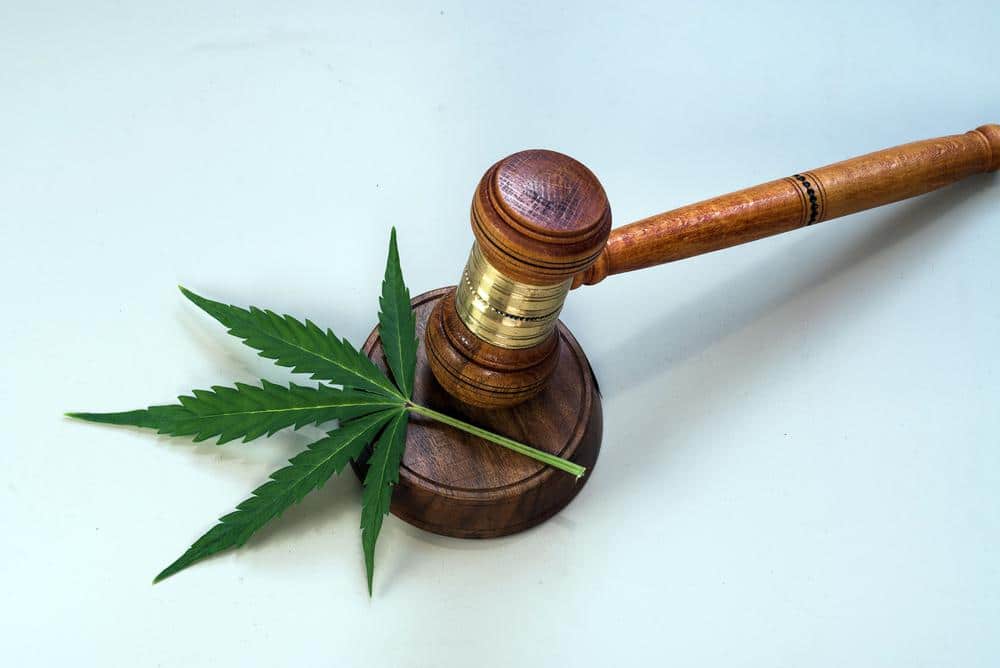 The House is set to pass legislation on Friday to legalize marijuana nationwide, an effort that has unprecedented levels of support in both chambers of Congress.
The bill is likely to pass the lower chamber largely along party lines, with most Republicans expected to oppose it.
Proponents argue that legalizing marijuana at the federal level will simply reflect most states' existing policies that allow it in some form.
Read the source article at The Hill