Criminal Law
A Wisconsin Court Will Decide if a Sex Trafficking Victim Gets Immunity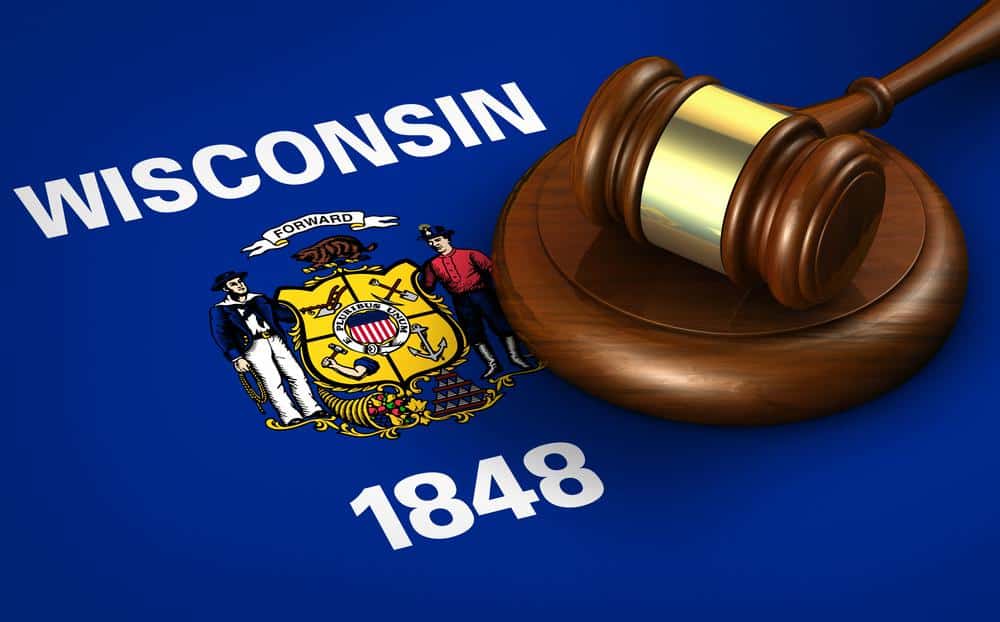 Wisconsin's Supreme Court is set to decide Wednesday whether a sex trafficking victim accused of homicide can argue at trial that she was justified in killing the man who trafficked her, a ruling that could help define the extent of immunity for trafficking victims nationwide.
Prosecutors say Chrystul Kizer traveled to Randall Volar's home in Kenosha in June 2018. Then-17, she shot him in the head, burned down the house and stole his BMW, according to court documents. She faces multiple charges, including arson and first-degree intentional homicide. That count carries a mandatory life sentence.
Kizer, now 22, contends she met Volar on a sex-trafficking website. She says he sexually assaulted her and sold her to others for sex. She told detectives she shot him after he tried to touch her, according to the criminal complaint.