Coronavirus
A Woman Dies From a Rare Johnson & Johnson COVID-19 Vaccine Complication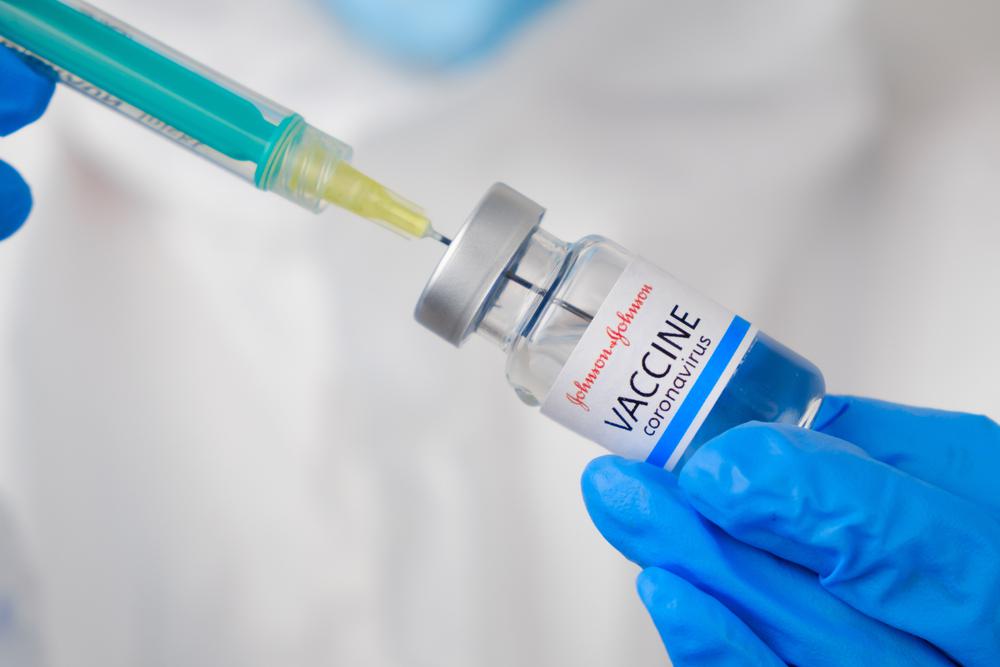 Washington state health authorities say a woman in her late 30s has died from a rare blood-clotting syndrome after receiving the Johnson & Johnson COVID-19 vaccine.
Public Health Seattle & King County said Tuesday the woman was the fourth person in the United States to die due to blood clotting issues following the J&J vaccine.
Three deaths were reported before federal authorities temporarily halted J&J vaccinations in April. A spokesperson for the Centers for Disease Control and Prevention says the agency is aware of, and is looking into, additional reported clot deaths since then, including the one in Washington state.
The King County woman received her shot on Aug. 26. She died on Sept. 7.
Read the source article at Associated Press News