Big Law
Adobe Announces Acquirement of Marketing Startup Workfront for $1.5B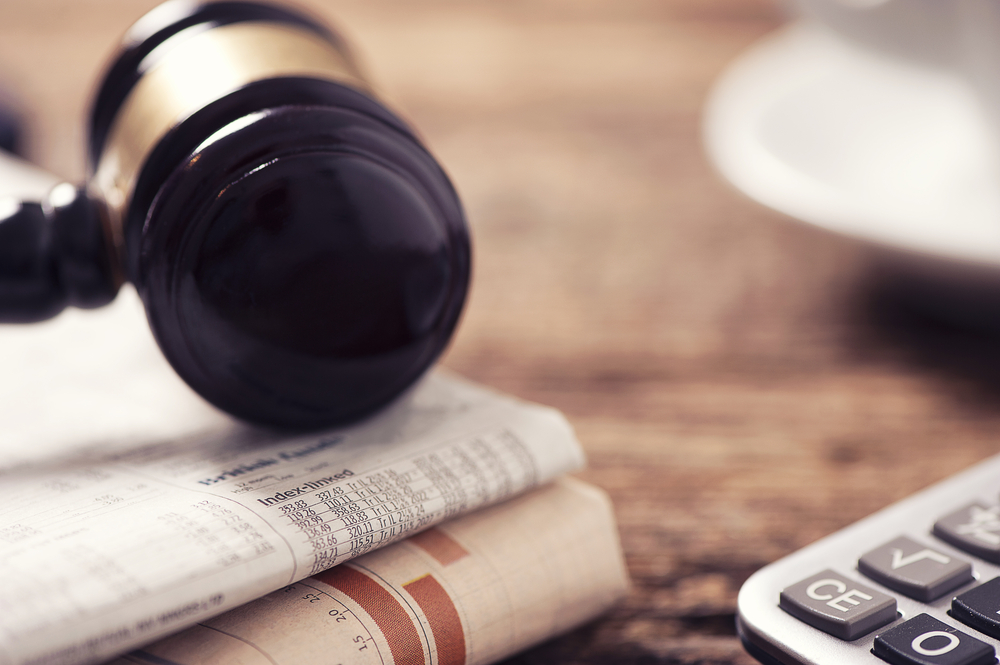 Adobe just announced that it is acquiring marketing workflow management startup Workfront for $1.5 billion. Bloomberg first reported the sale earlier today.
Workfront was founded back in 2001, making it a bit long in the tooth for a private company that has raised $375 million, according to Crunchbase. (It's worth noting that $280 million of that was secondary money raised last year.)
The acquisition gives Adobe more online marketing tooling to fit into its Experience Cloud. This one helps companies manage complex projects inside the marketing department (or elsewhere in the company, for that matter).
Read the source article at techcrunch.com