Criminal Law
NYPD Cop Arrested on Conspiracy to Distribute Cocaine Charges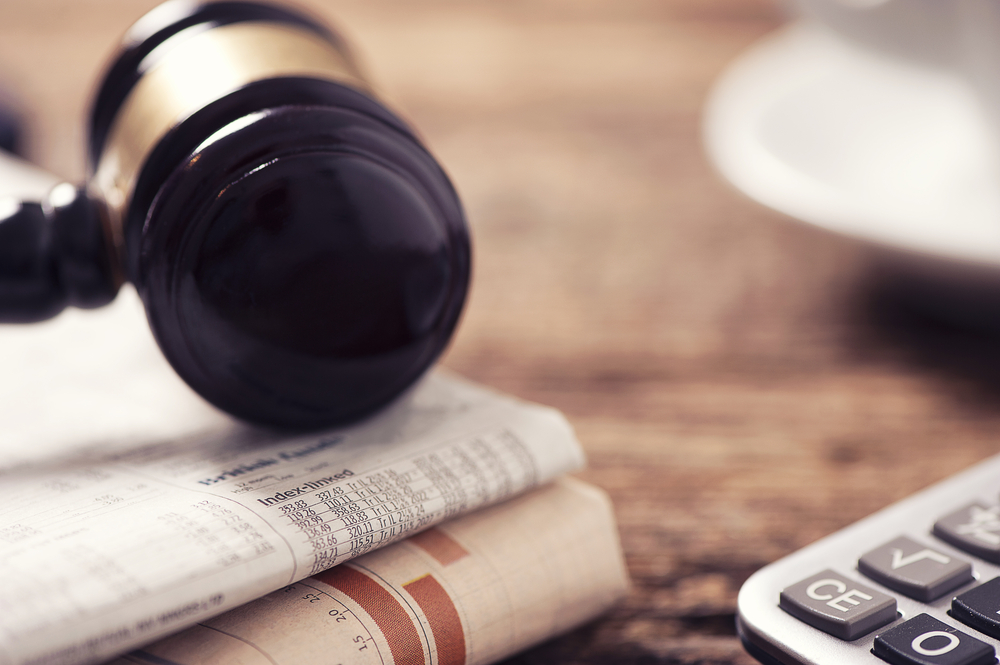 An NYPD police officer and four others were arrested on federal charges of conspiracy to import and distribute cocaine, federal prosecutors said Monday.
Over the course of almost five years, Amaury Abreu, 34, was an alleged member of a multinational drug trafficking operation and used his position within the NYPD to "protect his co-conspirators," the U.S. Attorney's Office for the Eastern District of New York announced in a press release.
Dating back to Jan. 2016, prosecutors allege Abreu provided law enforcement information to others in the trafficking operation to conceal their actions and checked warrants on its members. In at least one instance, feds said, he distributed cocaine.
Read the source article at nbcnewyork.com