Big Law
Alden Global Capital Acquires Tribune Publishing in a $630 Million Deal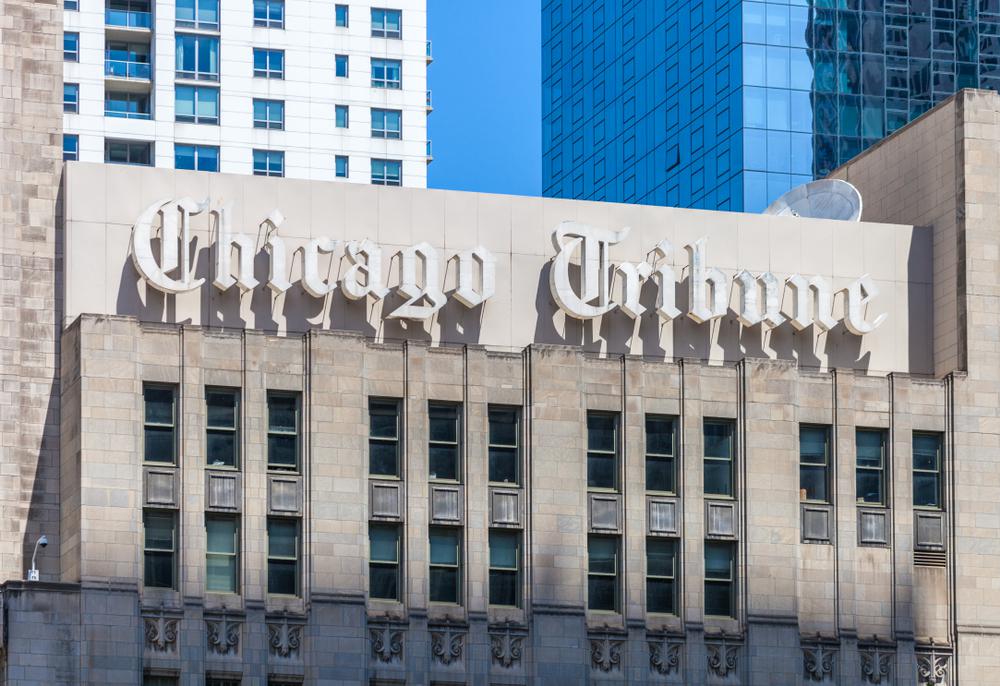 Alden Global Capital has formally completed its acquisition of Tribune Publishing Monday, the Chicago Tribune reported Tuesday, citing regulatory filings.
Tribune told employees in an announcement Tuesday morning that the company had a new owner and that CEO Terry Jimenez was no longer with the company. Jimenez received a nearly $1.8 million in equity compensation, the Chicago Tribune reported.
On Friday, shareholders approved Alden's $630 million takeover of Tribune Publishing which owns the Chicago Tribune, the New York Daily News, Baltimore Sun, Orlando Sentinel and South Florida Sun-Sentinel, among other papers.
Read the source article at The Hill