Big Law
The D.C. Attorney General Has Filed a Lawsuit Against Amazon for Alleged Price Fixing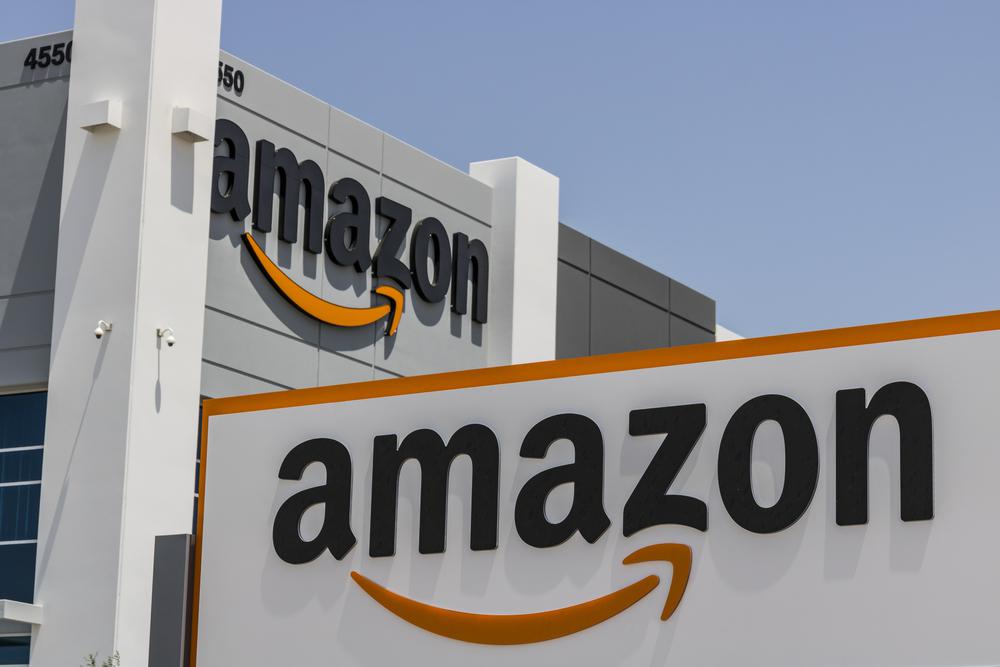 District of Columbia Attorney General Karl Racine launched a lawsuit against Amazon on Tuesday over allegations that the e-commerce giant is stifling competition by fixing prices on its online marketplace, a move that escalates the tech behemoth's legal threats in the U.S.
The lawsuit, filed in D.C. Superior Court, alleges that Amazon has used anti-competitive agreements and policies to force third-party vendors to incorporate artificially high fees when they operate on its platform.
Racine, a Democrat under consideration for a top antitrust role in the Biden administration, said during a news conference that the company has been "illegally abusing and maintaining monopoly power" through the arrangements. He said he hopes his complaint could end the practice.
Read the source article at Politics, Policy, Political News