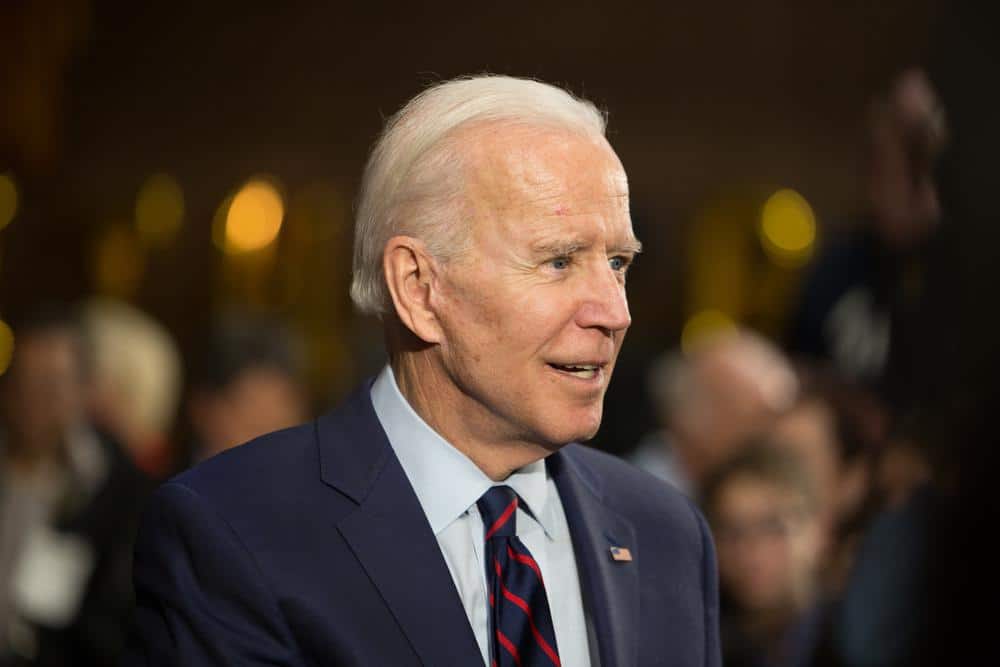 Nearly 60 percent of Americans disapprove of President Biden's job performance as his approval rating sinks even further, according to a new CNN poll released Thursday.
Fifty-eight percent of Americans said they disapprove of Biden's performance, while only 41 percent approved. The same poll in December found that 49 percent of Americans approved and 51 percent disapproved of Biden.
In the new survey, only 36 percent of independents and 9 percent of Republicans approved of the job Biden is doing. Eighty-three percent of Democrats still approve of Biden, but that's a drop from 94 percent from last summer.
Read the source article at The Hill