Criminal Law
American Dentist, Big-Game Hunter Found Guilty in the Death of Wife While on an African Safari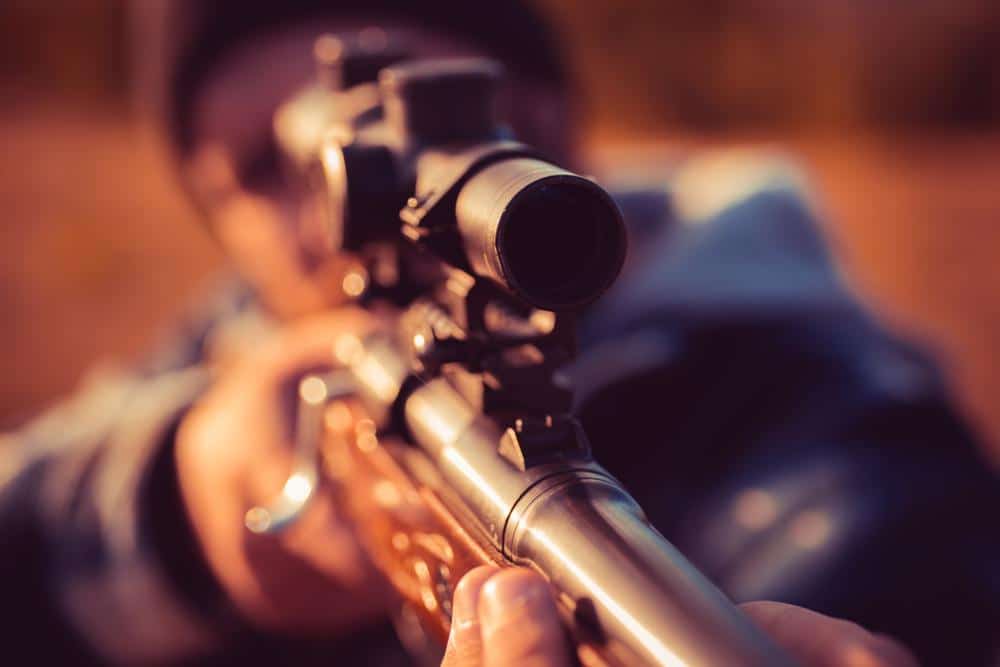 An American dentist and big-game hunter was found guilty of murder in the shooting death of his wife on an African safari.
Lawrence Rudolph, 67, killed his wife, Bianca Rudolph, with a shotgun and defrauded multiple insurance companies, a federal jury found Monday. Rudolph cashed in more than $4.8 million in life insurance payments after her death almost six years ago.
Rudolph has maintained his innocence and said he believes the gun fired accidentally.
"I did not kill my wife. I could not murder my wife. I would not murder my wife," Rudolph told jurors when he took the stand in his own defense at a federal trial in Denver last week.
Read the source article at cnn.com