Criminal Law
Families of Parkland Shooting Victims Give Testimonies in Sentencing Trial of Shooter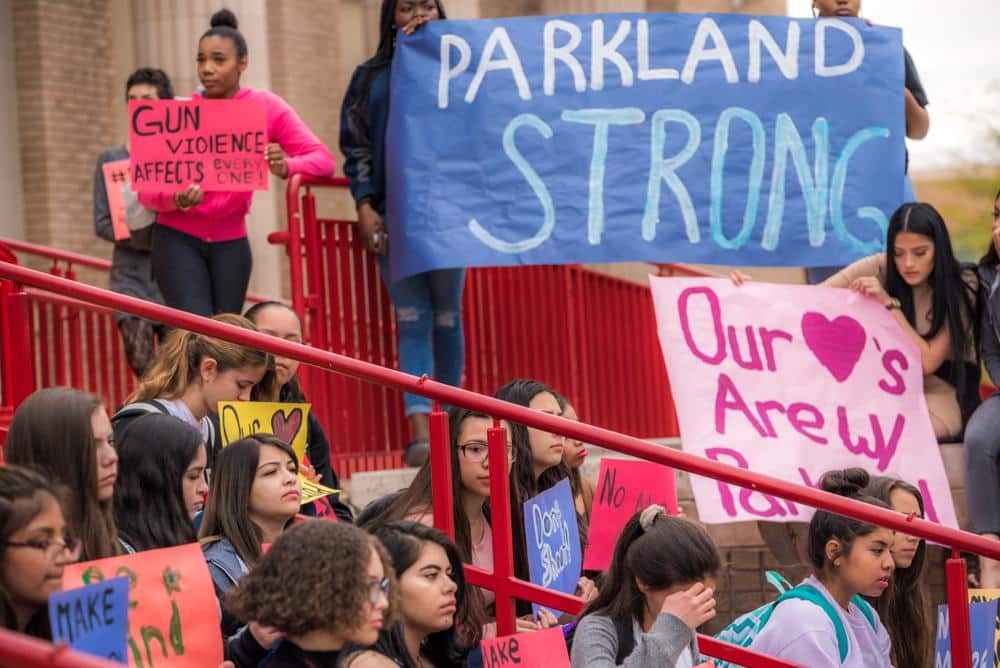 It was an extremely emotional day in court Monday as families of the victims of the Marjory Stoneman Douglas school shooting testified about the loved ones they lost that day.
The testimony came on the ninth day of the trial to determine the sentence of Nikolas Cruz, who confessed to killing 17 people and wounding 17 others at the Parkland school on Feb. 14, 2018.
Three victims' families testified Monday, each beginning by holding up a photo of their child.
They then put their broken hearts on full display for the jury to see.
"I am still trying to learn to live with this every day," said Linda Beigel Schulman, the mother of Scott Beigel.