Consumer Law
An Activist Files a Lawsuit Against Cleveland and Several Police Officers Over Civil Rights Violations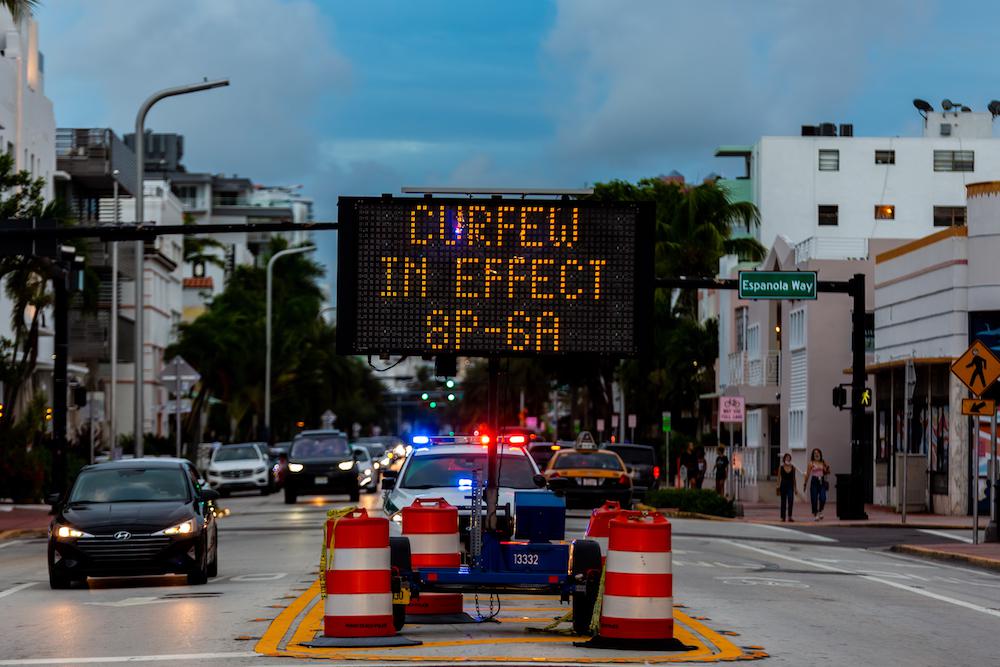 CLEVELAND, Ohio — A community activist has accused the city of Cleveland and several police officers of civil-rights violations, claiming that he was arrested twice on the same day without probable cause in the aftermath of downtown riots last summer.
Anthony Body, a former member of the city's Community Police Commission, filed a lawsuit in U.S. District Court in Cleveland late Monday. It marked the latest in a handful of cases brought against the city stemming from officers' actions during and after the May 30 demonstrations over the police killing of George Floyd in Minneapolis.
Body was charged twice on June 1 with failure to comply with a lawful order, which is a first-degree misdemeanor, and he was forced to spend a night in jail. The charges were later dismissed.
Body detailed his encounters with police and his arrests when he spoke with cleveland.com and The Plain Dealer days after he was released from jail.
Read the source article at cleveland.com