Criminal Law
An Ethics Committee Decides Not to Investigate the Arrest of Representative Joyce Beatty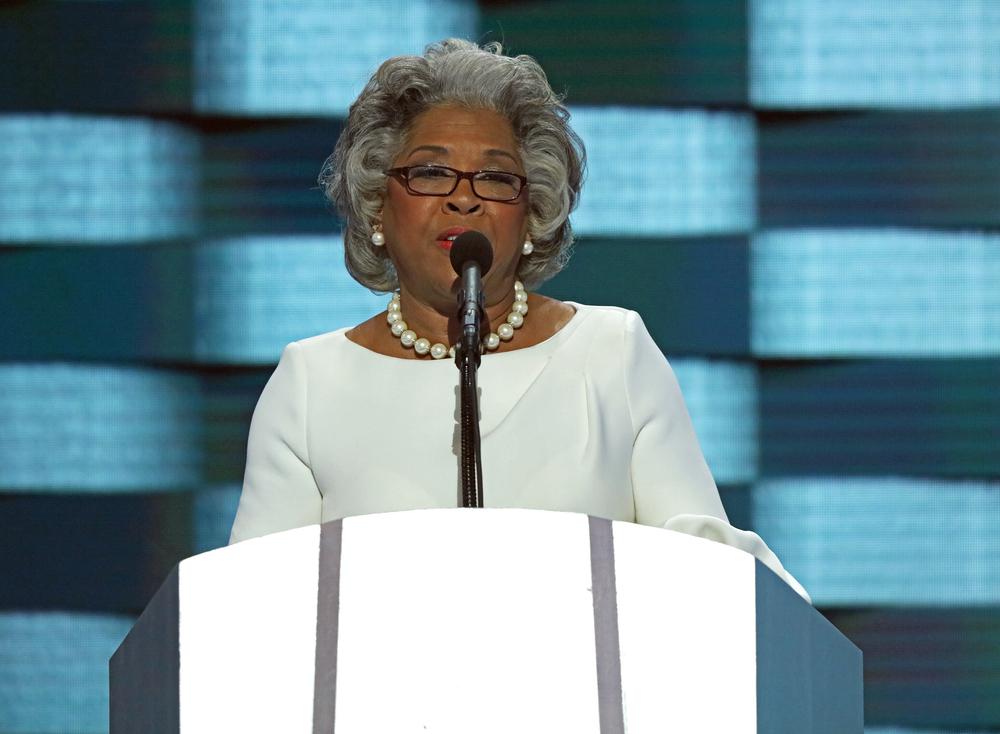 The House Ethics Committee announced on Monday that it will not take further action to investigate the arrest of Rep. Joyce Beatty (D-Ohio), which occurred during a protest at the Capitol earlier this month.
Beatty, the chairwoman of the Congressional Black Caucus, was arrested on July 15 after leading a group of pro-voting rights demonstrators into the Hart Senate Office Building. Capitol Police at the time said they arrested "two males and seven females" for "illegal demonstration activity" after being asked three times to leave.
The protest occurred amid a push by Democrats to pass voting rights legislation. Additionally, some protesters were calling for an end to the Senate filibuster, which has become a significant hurdle for enacting some new laws on Capitol Hill.
Read the source article at The Hill