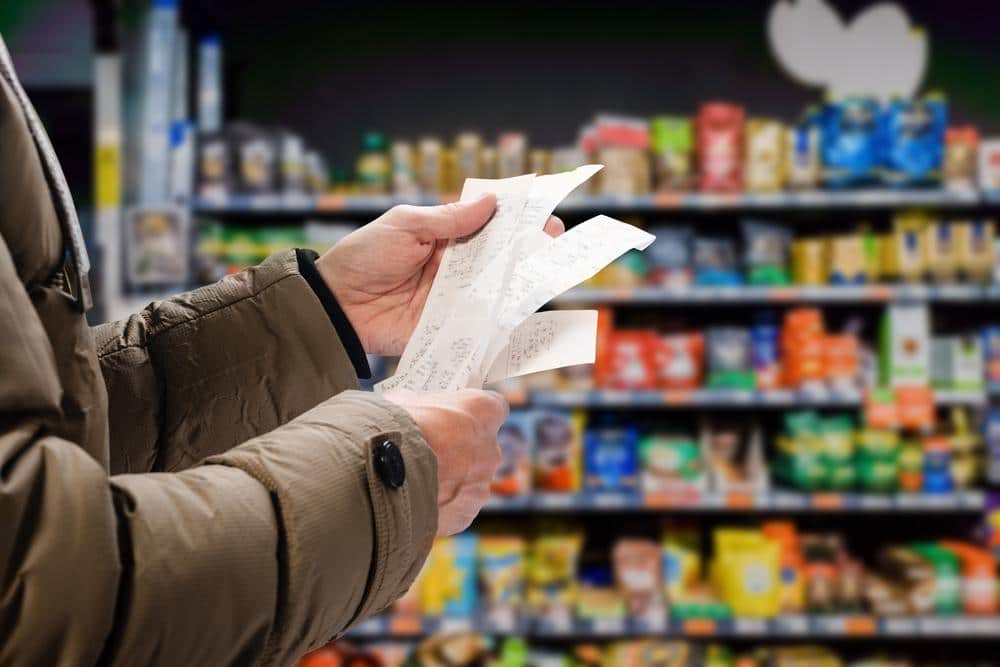 Consumer prices rose 7.5 percent annually by the end of January, according to data released Thursday by the Labor Department, the fastest rate since February 1982.
The Labor Department's consumer price index (CPI), which tracks inflation, rose on an annual basis for the sixth consecutive month and above the 7.2-percent increase projected by a consensus of economists.
Consumer prices also rose 0.6 percent in January, the same rate as in December, after falling for three consecutive months.
Read the source article at The Hill