Big Law
Apple Announces New Multibillion-Dollar Deal With Broadcom to Develop U.S.-Made Chips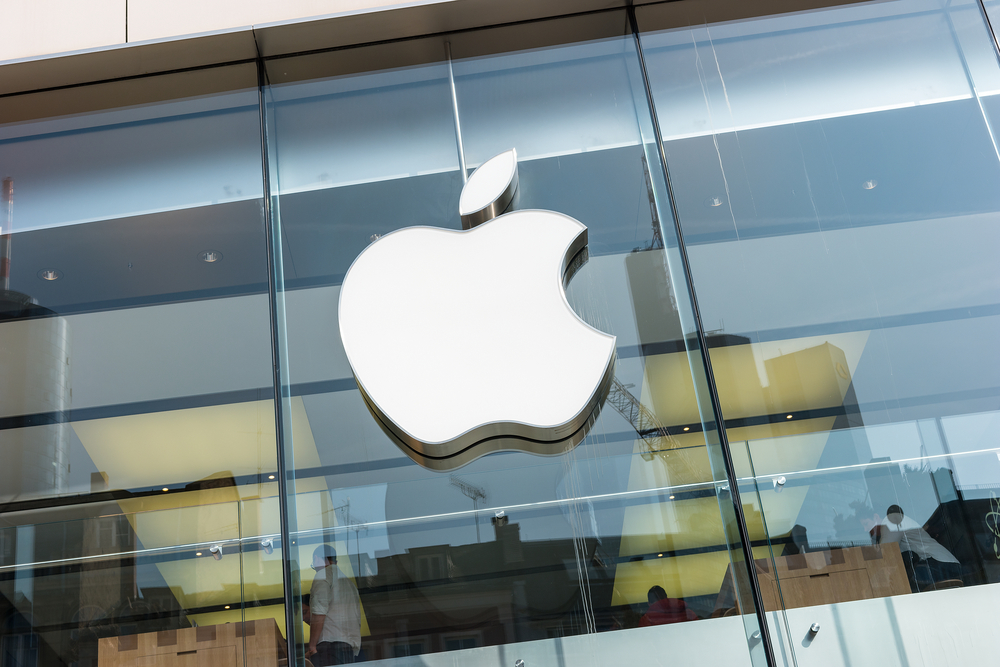 Apple on Tuesday announced a new multibillion-dollar deal with Broadcom to develop 5G radio frequency components in the U.S.
"We're thrilled to make commitments that harness the ingenuity, creativity, and innovative spirit of American manufacturing," Apple CEO Tim Cook said in a release.
Shares of Broadcom closed up 1% Tuesday. Apple's stock closed down 1%.
The 5G radio components developed by Broadcom, a technology and advanced manufacturing company, will include FBAR filters and other wireless connectivity components, according to the release. These components are different from the 5G modems that are made by Qualcomm.
Read the source article at cnbc.com