Big Law
Apple Fined $2M for False Advertising After Shipping iPhones Without Chargers to Brazil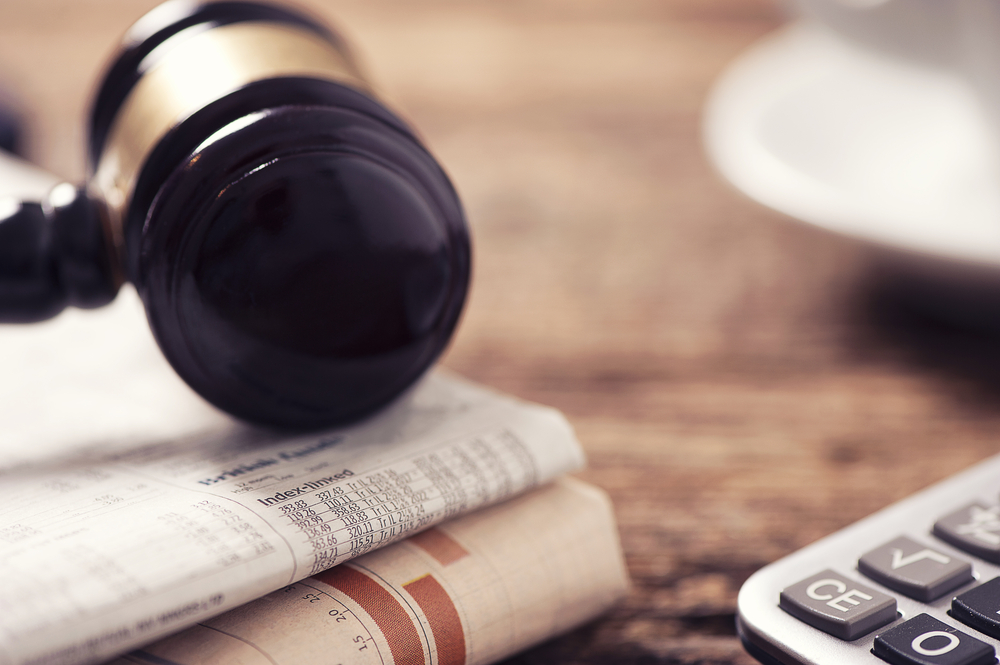 Apple has been slapped with a $2 million fine in Brazil for selling iPhones without a charger.
In addition to levying a hefty fine (10,546,442.48 Brazilian real), São Paulo-based consumer protection foundation Procon on Friday also accused Apple of misleading advertising, selling defective products, maintaining unfair contract terms, and not repairing a product still under warranty.
"Apple needs to understand that in Brazil there are solid laws and institutions for consumer protection," Procon executive director Fernando Capez said in a statement. "It needs to respect these laws and these institutions." Cupertino did not immediately respond to PCMag's request for comment.