Criminal Law
Two Spring Breakers Charged for the Death of a Woman Who Was Drugged and Raped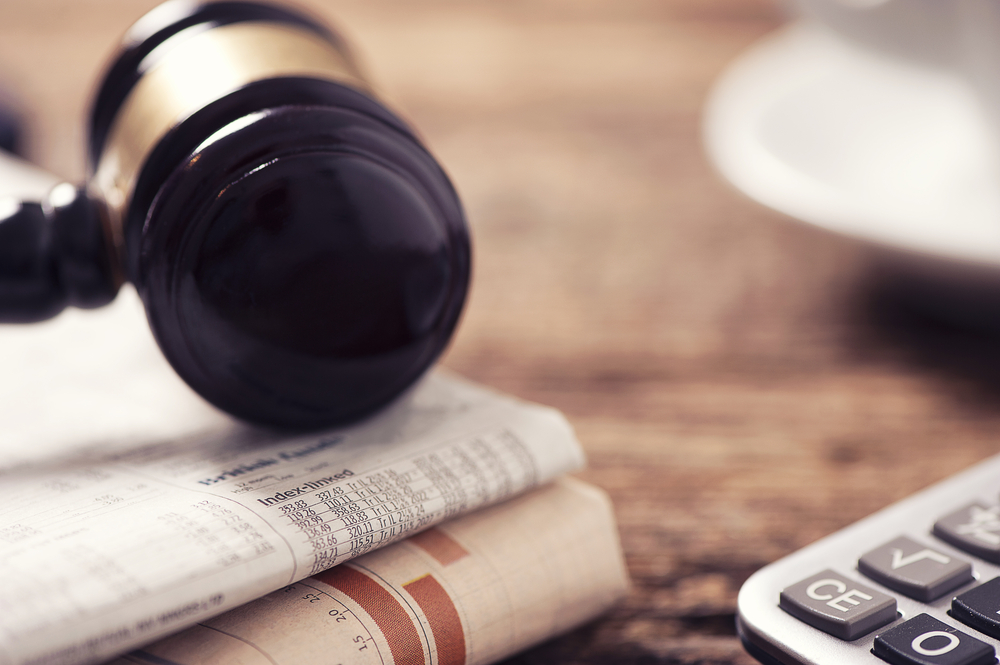 Police have arrested two spring breakers from North Carolina who are accused of drugging and raping a woman who later died in Miami Beach, Fla., last week.
Evoire Collier, 21, and Dorian Taylor, 24, were charged with sexual battery, burglary, petty theft, and credit card fraud after a 24-year-old woman died after entering the Albion Hotel with the men.
Both men were seen in surveillance footage entering the hotel lobby with the woman at about 1 a.m. Thursday, NBC Miami reported, citing police records. But a half-hour later, the men appear to leave the hotel without the victim and later allegedly used her credit cards and cash.
Read the source article at The Hill