Coronavirus
Approval Rate of Biden's COVID-19 Response Reaches 72%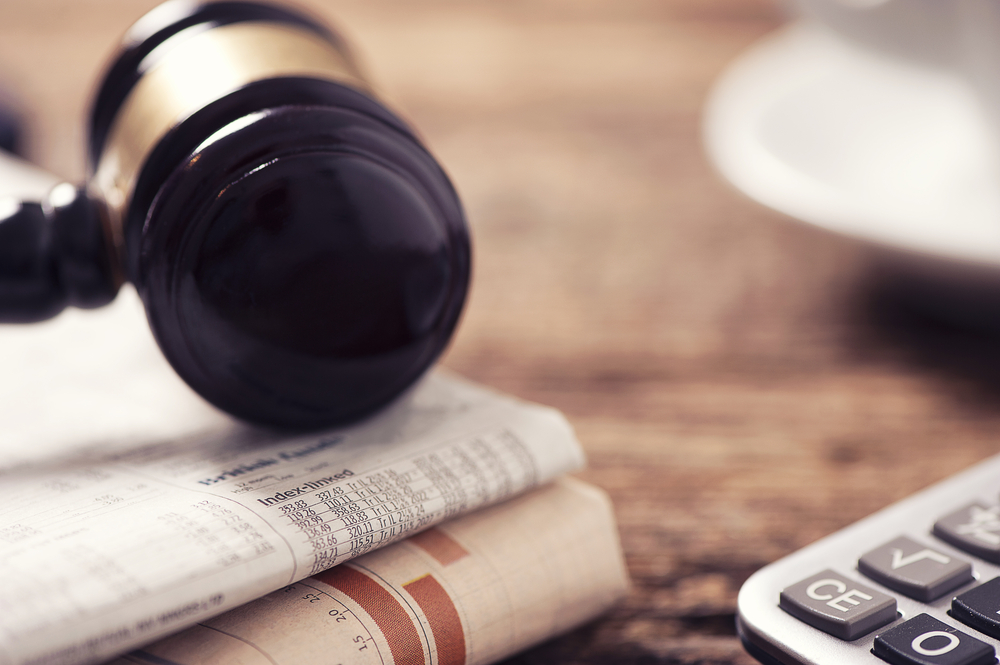 An overwhelming majority of Americans approve of President Biden's response to the COVID-19 pandemic and his administration's handling of vaccine distribution thus far, a new ABC News/Ipsos poll shows.
Results from the poll, which was released on Sunday, showed that 75 percent of Americans approved of Biden's pandemic response. Seventy-two percent of respondents expressed approval of his administration's handling of vaccine distribution.
Sixty percent of those polled also approved of his handling of the nation's economic recovery.
The poll showed a partisan divide among respondents on nearly every issue except vaccine distribution.
Democratic respondents overwhelmingly backed how his administration is handling the vaccine rollout, with 92 percent expressing approval of the vaccine distribution. Seventy-seven percent of independents also expressed approval as did a slim majority of Republicans, or 53 percent.
Read the source article at The Hill