Coronavirus
Blinken Suggests Biden Won't Take Punitive Action Against China Over the Coronavirus Outbreak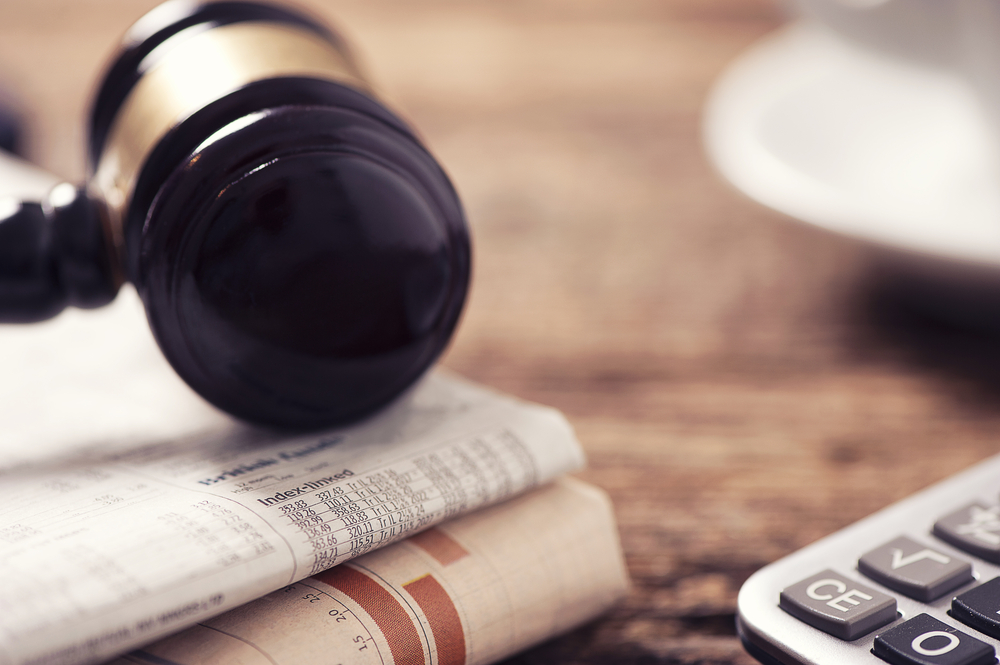 (CNN)Secretary of State Antony Blinken suggested the Biden administration would not take punitive action against China for its handling of the Covid-19 outbreak and instead stressed the importance of planning for and mitigating a future pandemic.
The top US diplomat spoke to CNN's Dana Bash in a wide-ranging interview on "State of the Union" while in Brussels, where he engaged with NATO and European Union officials on issues ranging from Russia to China to Afghanistan.
His comment marks a shift from the heightened rhetoric of his predecessor, Mike Pompeo, and the Trump administration, which had referred to the deadly disease as the "Wuhan virus" and called for China to be punished.
While Blinken said there needed to be "accountability for the past" and echoed calls from other Biden officials for Beijing to be transparent about the 2019 outbreak, he noted that their "focus needs to be on building a stronger system for the future."
Read the source article at cnn.com